Impact Accelerator will help the next world changing founders to speed up their businesses through skills workshops, networking opportunities, meeting investors and potential partners, as well as through exposure before and in Slush conference.
As one of the partners of the Slush Impact Accelerator, the CcHub is calling on startups for a chance to participate at Slush 2015.
Interested startups are to fill a short application form after which the selected startups would pitch at CcHub on July 31, 2015 for a chance to be one of the 2-4 Nigerian startups that would be participating at Slush this year.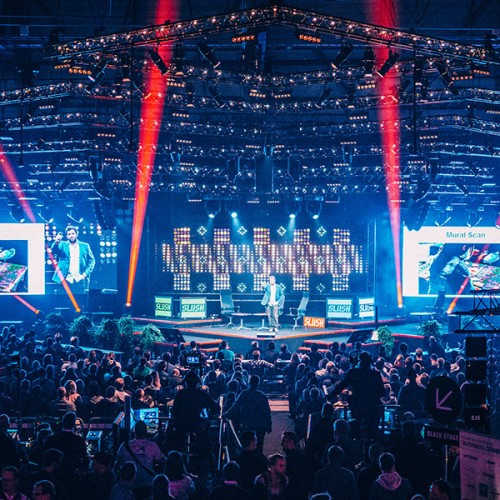 Do you want to give it a try, check the underlisted criteria:
A great team with skills and the drive to succeed
Business idea in its early stage but that has already gained some traction
Business with the potential of a measurable positive impact
Highly scalable business concept with a STRONG technology focus
Here's a chance to have same experience like previous participating startups like WeCyclers, VacantBoards and Truppr.
The geographical focus or the sector that your startup is playing in is not a barrier for you to pitch for a Slush slot.
There are no limitations to in terms of sector or geographical focus.