Three Final Year students of the Federal University of Technology Akure are launching a Nigeria Open Data Access (NODA) portal, with the support of Connected Development, Open Data for Development and School of Data.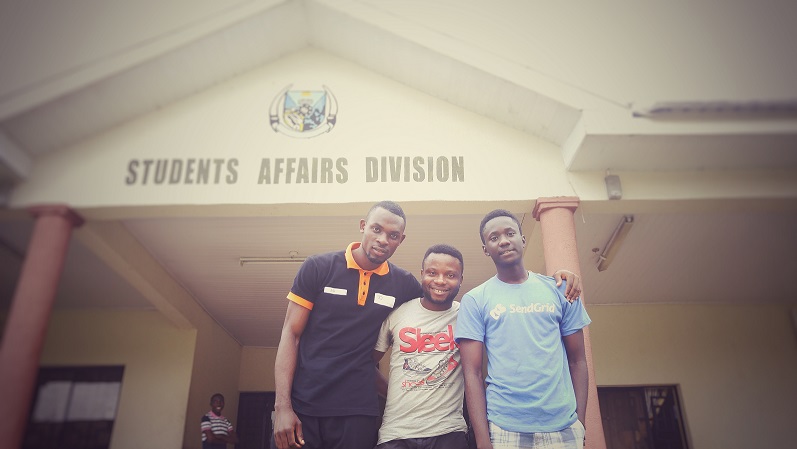 The NODA project will be unveiled today at a launch event in Akure which will be graced by local data experts including BudgIT's Seun Onigbinde,  Nkechi Nkwuone from the School of Data and Oludotun Babayemi from Connected Development.
The Nigeria Open Data Access is a platform for making data in Nigeria available for Nigerians and the World, free of charge and without any restriction. The data will be available in the public domain, downloadable in Excel, XML and PDF formats.
The portal will be launched with data on:
All the schools in Nigeria
All the hospitals in Nigeria
All water point (boreholes) in Nigeria
Close to 98% of the roads in Nigeria
All rivers in Nigeria
All settlements in Nigeria
Also included on the platform are data from last year's budget concerning Education, Health,  Transportation,  Government expenditure and Telecoms -  MTN, Airtel and Globalcomm, excluding Etisalat.
The Nigeria Open Data Access portal is now live at opendata.com.ng