I get it, we all hate passwords. Still, they are a necessary annoyance that we have to bear. Because seriously, no one wants to  get hacked.
But if you asked me, I'd say that 9 out of every 10 times someone gets "hacked", it's 100% their fault. With the kind of lazy passwords making rounds around the internet, we are our biggest hindrance to a safer internet. Even wannabe hackers are having it a lot easier these days. Earlier this year, Internet security firm, SplashData, released a list of the most popular passwords of 2014. I've personally lost count of how many facepalms I've had to do going through the list: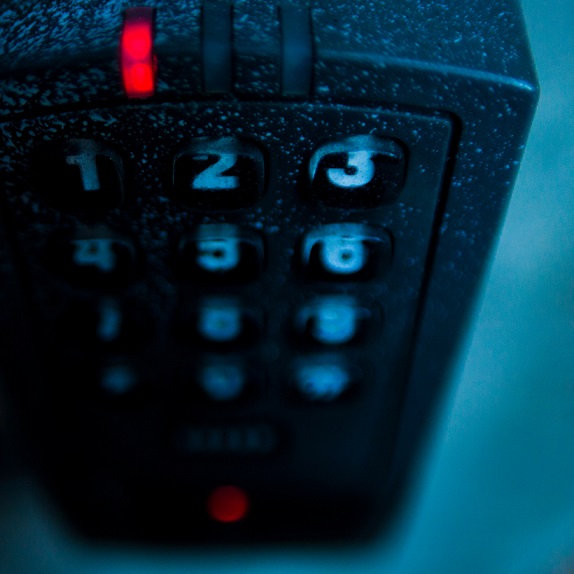 123456 and password – retain their top spot from last year. I mean, how lazy has humanity become that these 2 phrases continue to be the most popular passwords? Interestingly in the recent Hacking Team fiasco, of which the Bayelsa State Government was implicated, it was revealed that the head of the victimized surveillance company used many variations of "password" as his password for every system. This is a Security Engineer who is supposed to know better
Advertisement
Another common password – iloveyou – saw less love in 2014 as it fell off the top list, from number 9 last year, to be replaced by trustno1. It appears there was probably less love to go round in 2014. Other top worst passwords include new entrants batmanand 696969, joined by 12345678, monkey, qwerty and 16 others.
You can view the full list of passwords here. Are you guilty of using any of these passwords? Perhaps it's time to review them. If you really cherish your online safety, that is.
---
Jan. 18: Bonus Built in Africa episode: Town Hall meeting with Peter Salovey, President of Yale University

---
On March 25, 2021, Techpoint Africa will be hosting the brightest minds in decentralised finance/crypto at the Digital Currency Summit tagged "Building the money of the future" Click here for more details, registration and sponsorship. Location: Fourpoint by Sheraton, V.I. Lagos
---
Report: Millionaire West African startups" raised over $1.806 billion between 2010 and 2019, 97.9% of which went to Nigerian startups. Get a free overview and 50% purchase discount here.
---
Comments