Ride sharing app Raye7 has emerged winner of the last DEMO Africa mini-event which was held in Cairo.
The ride sharing app is a mobile app that facilitates ride-sharing within existing social networks - such as within a work or school community.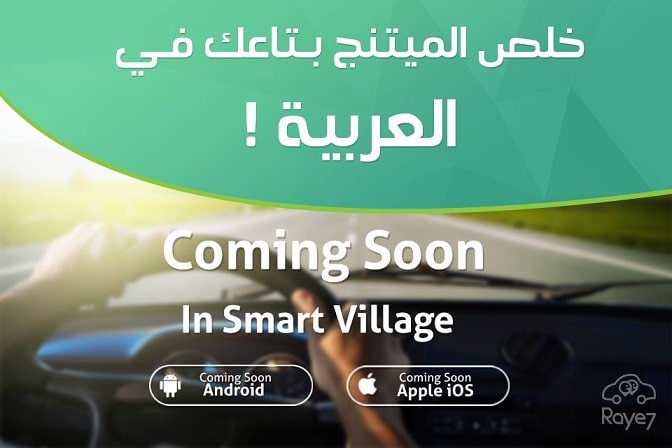 Raye7 will be competing with the likes of  Flippy Campus - an events and news listing app from Ghana which emerged as the first winner of the mini event, as well as, Payday lending start up Shield Finance from  and driver's licence preparation app Road Rules from Zimbabwe.
Over 30 qualified winners will touch down in Lagos, Nigeria on the 24th of September to pitch their products  before stakeholders and investors for the main event at the Eko Hotel.
You can visit the Demo Africa website for more details.