The Innjoo Fire is first in a new series of low budget smartphones by Dubai-based OEM, Innjoo. Technically a successor to the Innjoo i line (Innjoo i1, 1is and i2), the Innjoo FIre comes with a couple of improvements, while keeping the price to the barest minimum.
Spec Highlights
For a price tag of 17k, the Innjoo Fire does pack some impressive specs:
5-inch IPS display
Dual-SIM
2GB RAM, 1.3 quad-core GHz processor
16 GB internal memory, expandable to 32GB external.
5MP primary camera and front camera.
2500 mAh battery
Specheads can fulfil their craving for the full specsheet over here. In case you were wondering about the RAM, it's not a typo. The Innjoo Fire packs 2GB of RAM. Innjoo Managing Director, Robert Liang, tells us that will be the lowest RAM rating on any of their devices moving forward.
The Innjoo Fire comes in 4 colour variations - Classic black, Milk white, Fashion gold and Natural Bamboo. Our review unit is of the Milk White variation.
What's in the Box?
The Innjoo Fire comes in Innjoo's trademark white and bright red boxing. In there, you'll find the device (of course)  and the usual stuff - charger, earpiece and manuals. Nothing too fancy.
First Impressions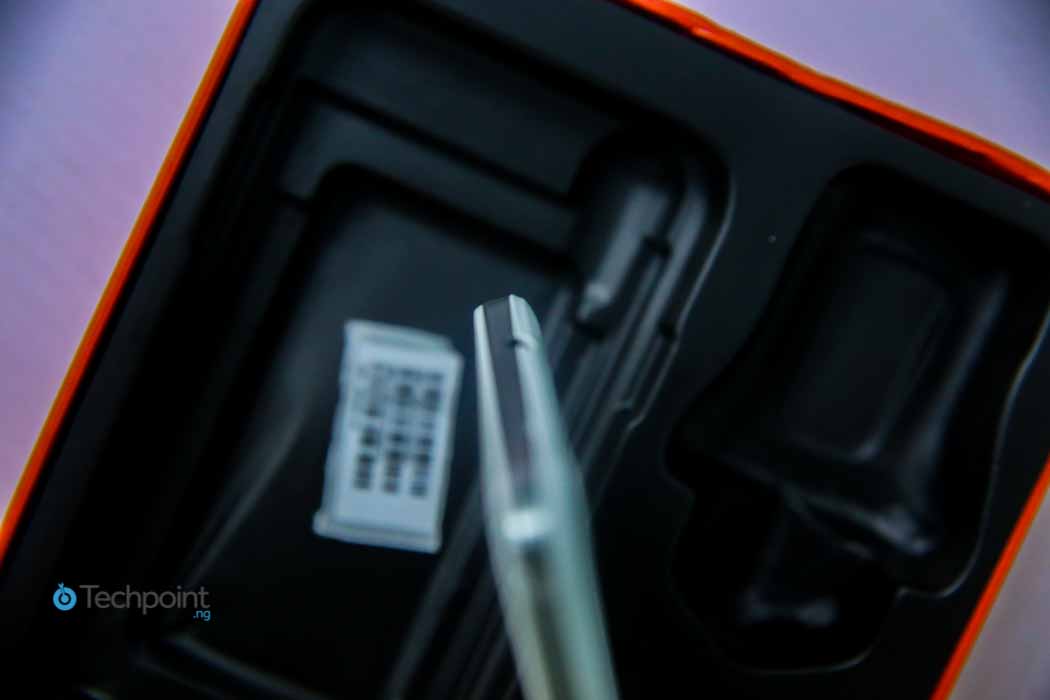 In design, Innjoo Fire bears some resemblance to the flagship Innjoo One. Only it's much more thicker and looks way less premium.
It also bundles the custom Innjoo UI, which I covered in detail in our full review of the Innjoo One. I won't be repeating much about it in my full review of the Innjoo Fire, unless I find something interesting. I've only been with the device a day so far.
I am particularly impressed by the 2GB RAM and fully-partitioned 16GB the Innjoo Fire comes with. That's a massive improvement from the "insufficient memory" days of the Innjoo i1s. And it costs only 17k. Coupled with the 1.3 GHz quad-core processor, I already imagine that this device will perform well under normal conditions, if my experience with the Innjoo One is anything to go by.
So far, it does seem to perform smoothly, as I am yet to notice any lag switching between apps. I will be putting the Innjoo Fire performance and battery life to the test in my full review. Watch this space.