Konga.com office space was number one on our list of coolest office spaces in Nigeria and we think it won't be cool not to take you on a tour of this office to see why it's among our top choices.
Let's Start with the Game Room
The game room has Foosball table, Table Tennis, Chess among others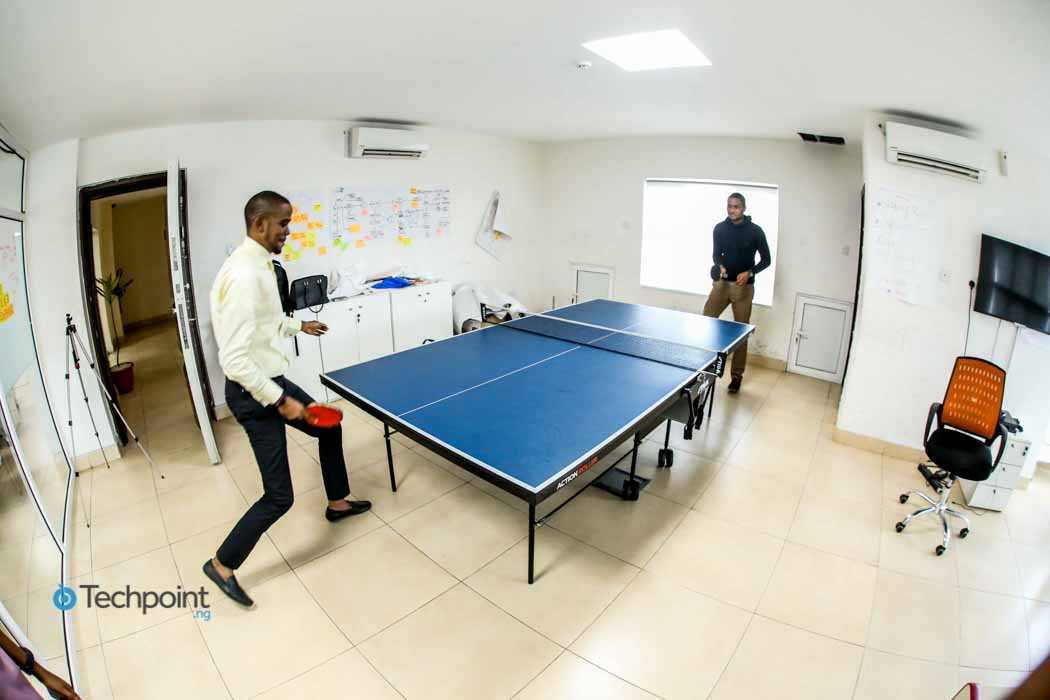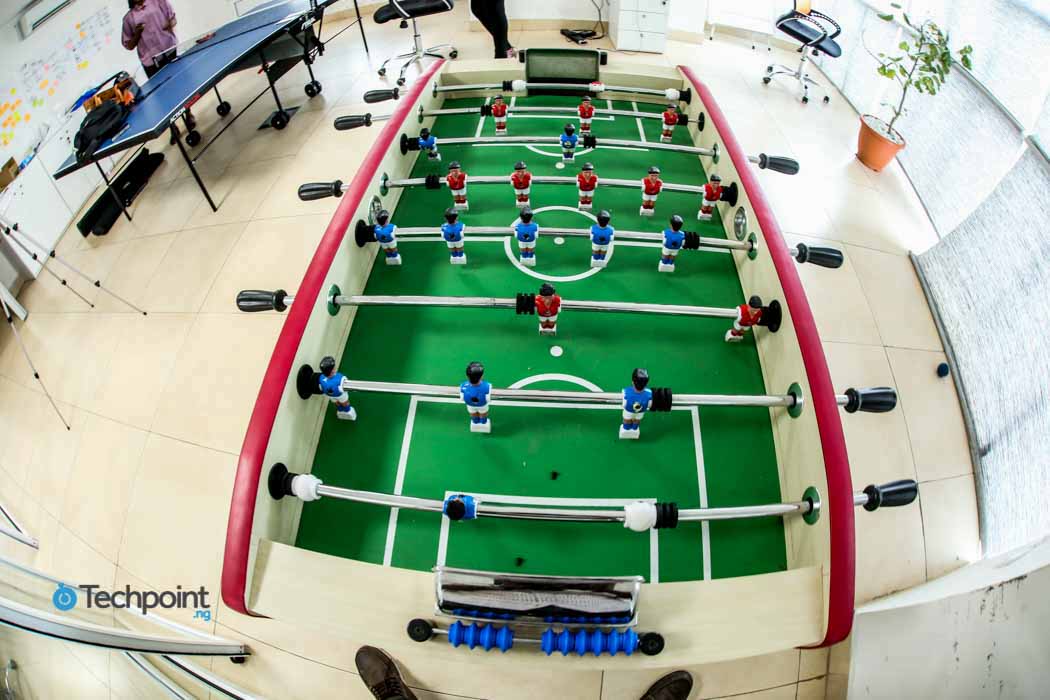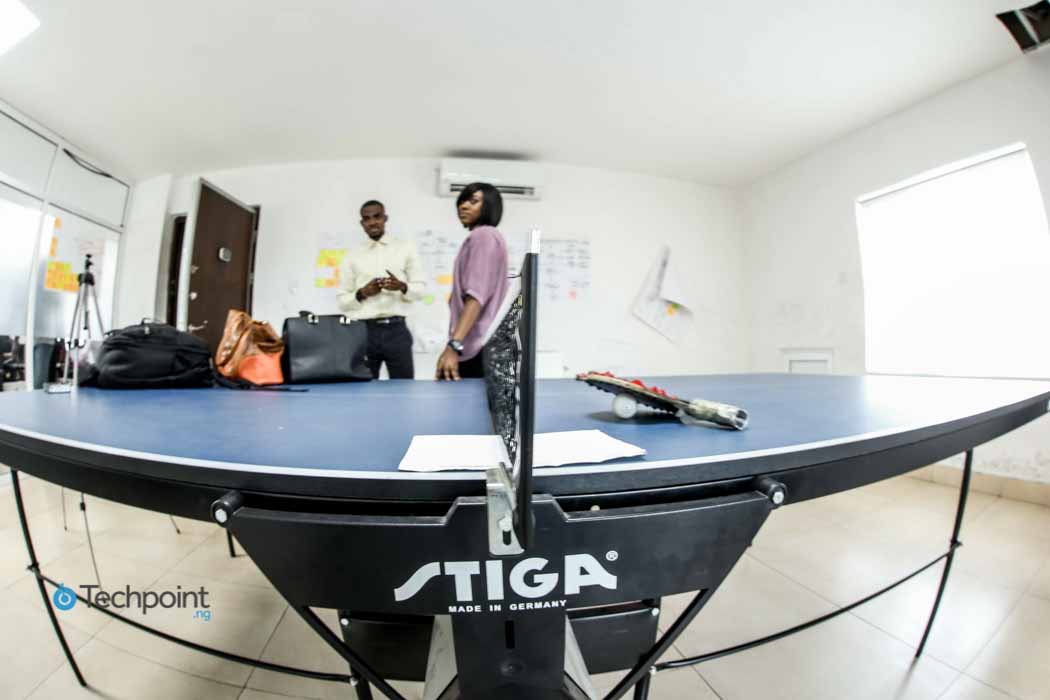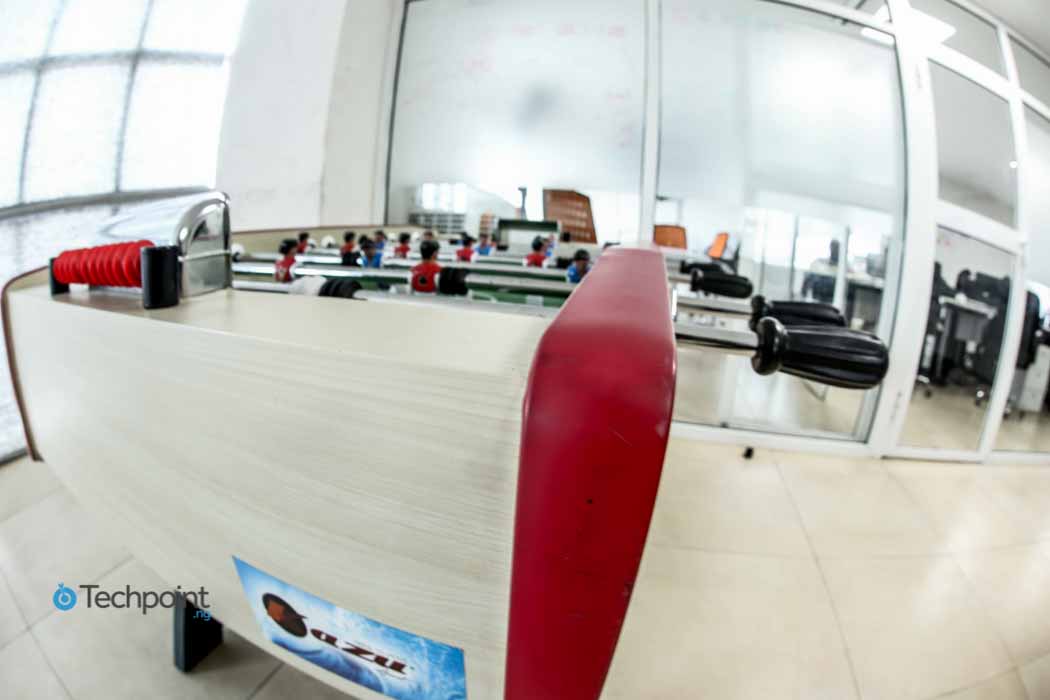 The coding room
Here is where Konga.com development is done with smartest programmers Nigerians ever provided.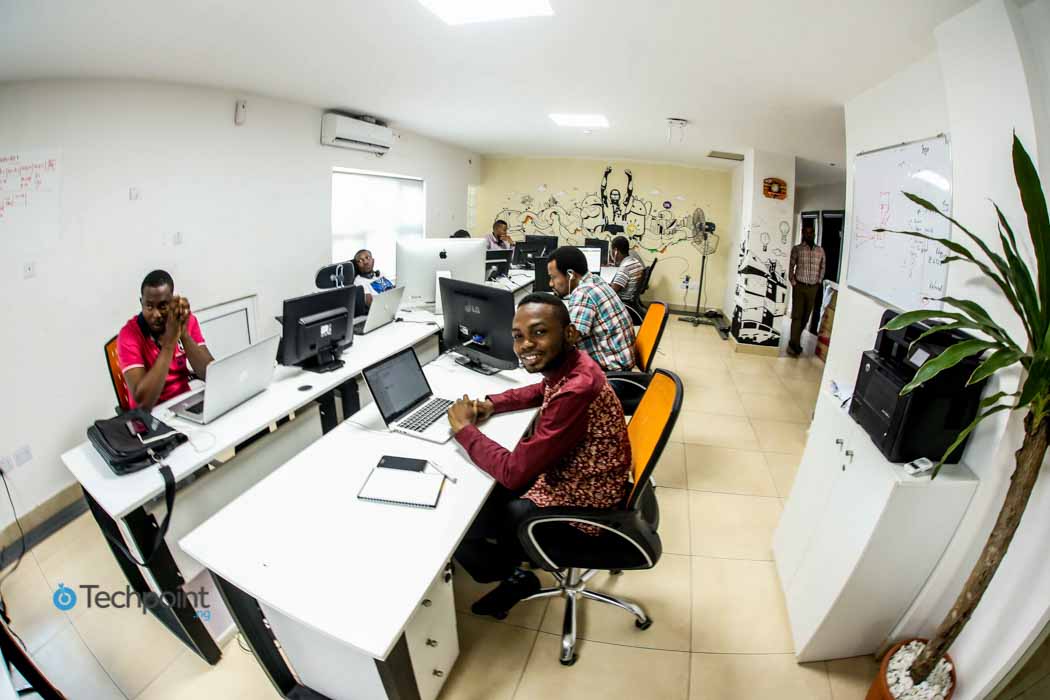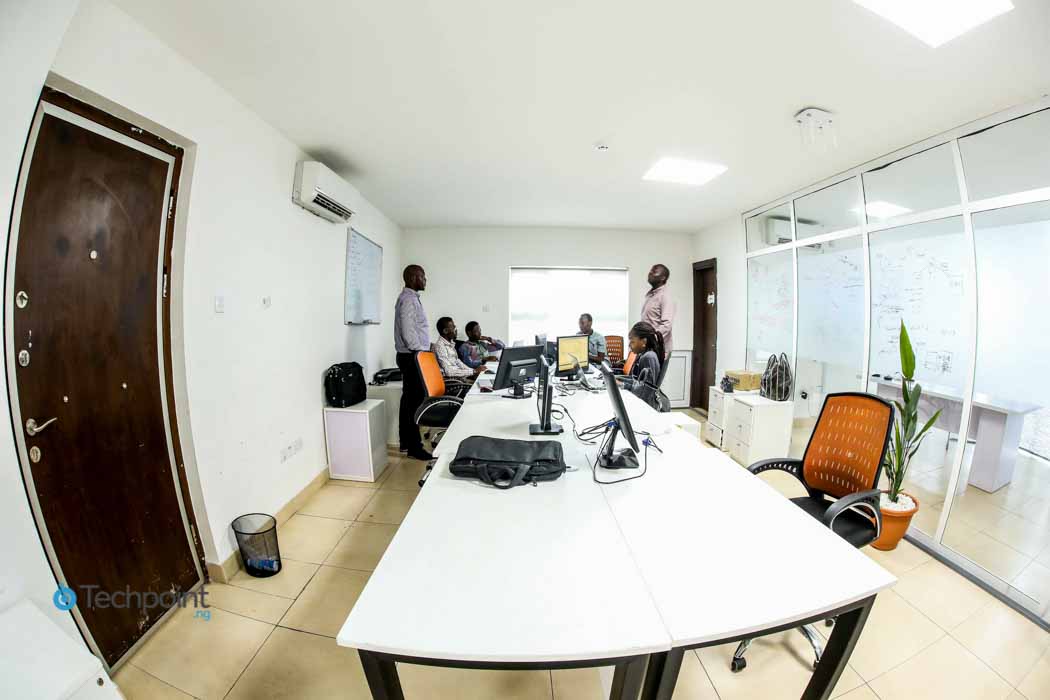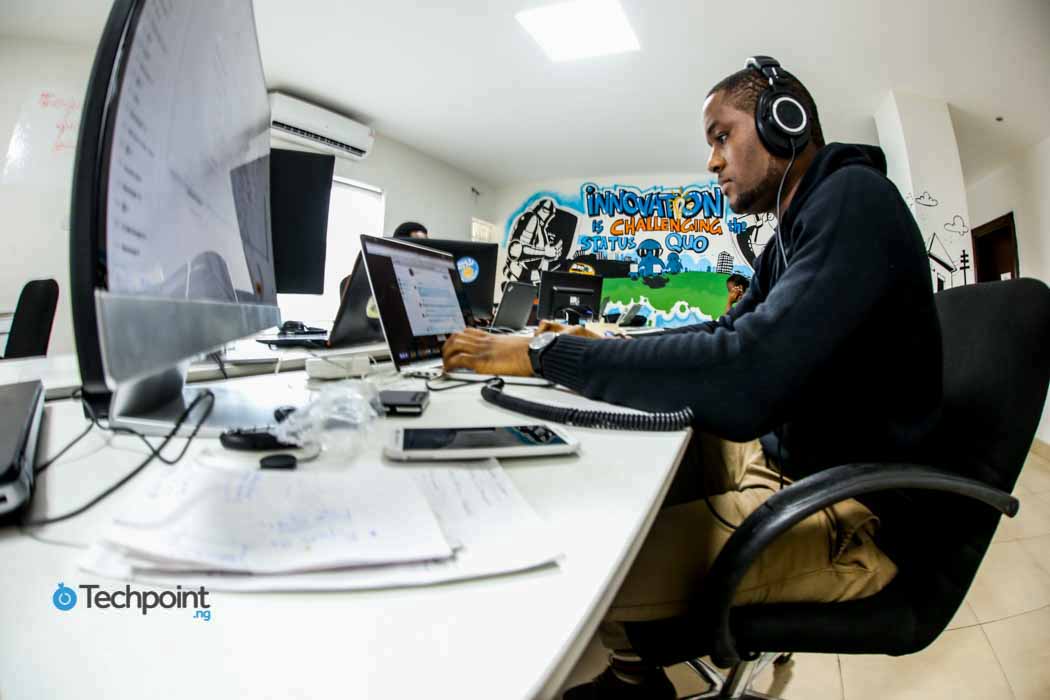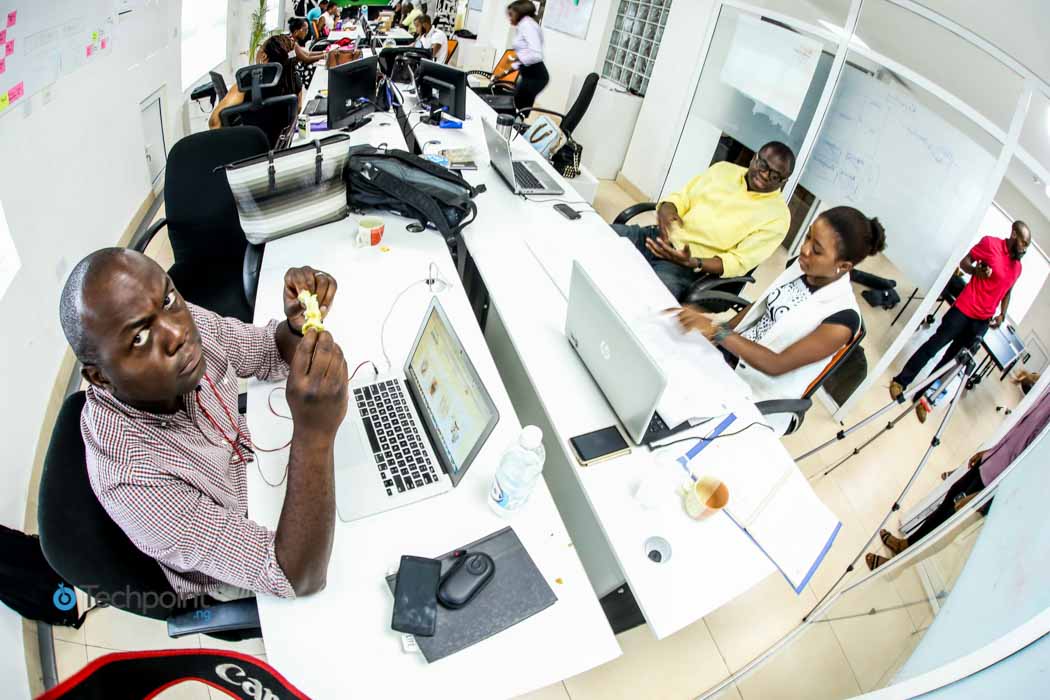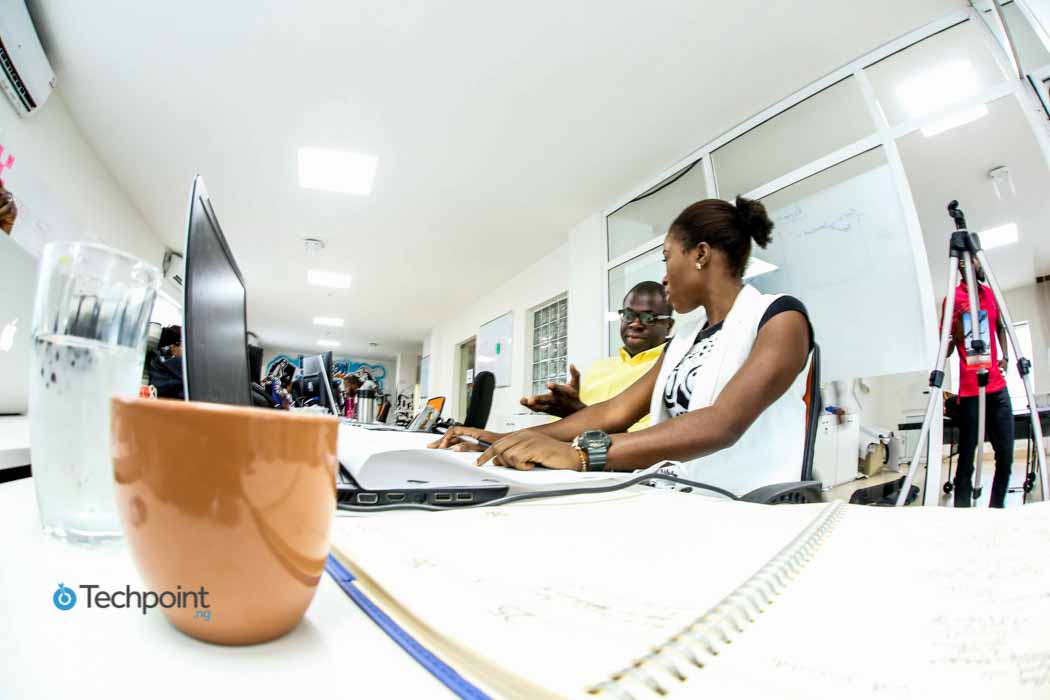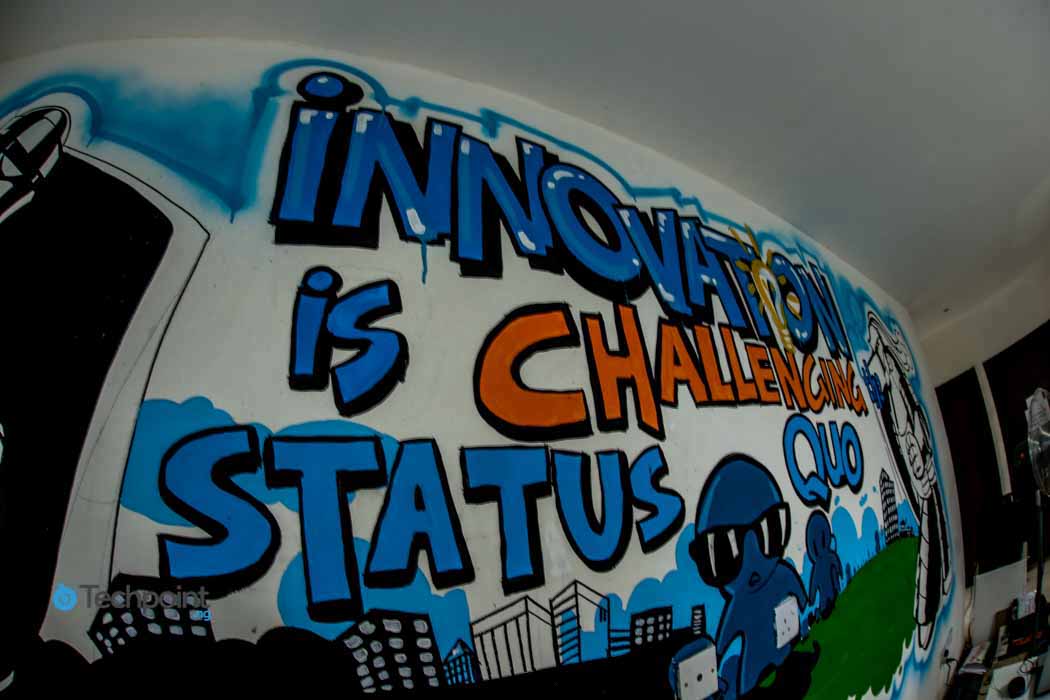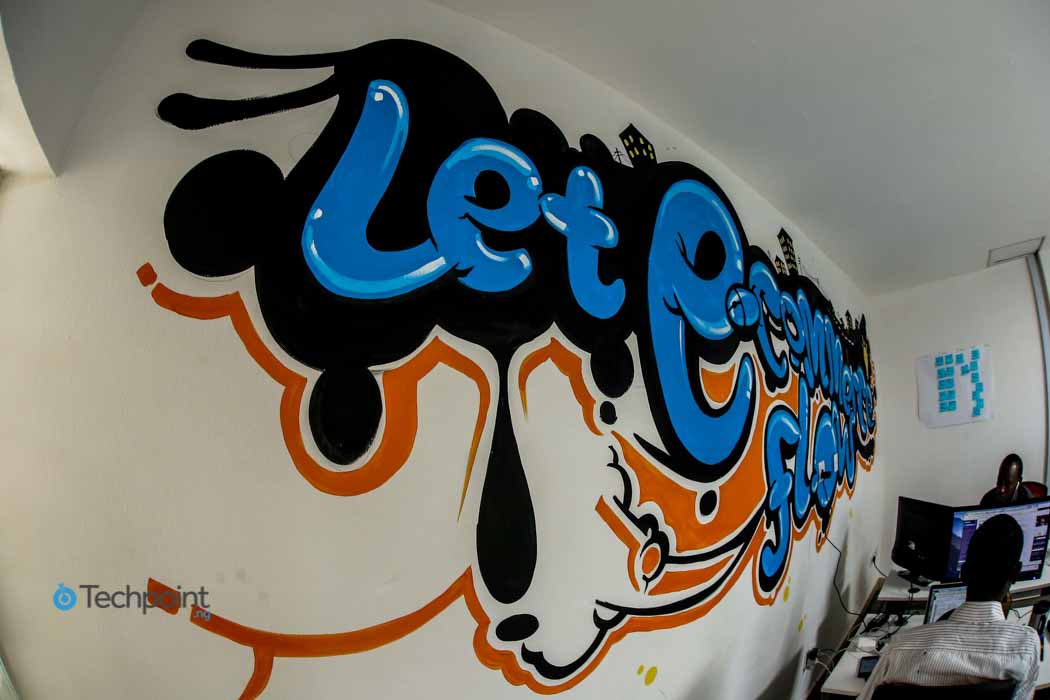 The Admin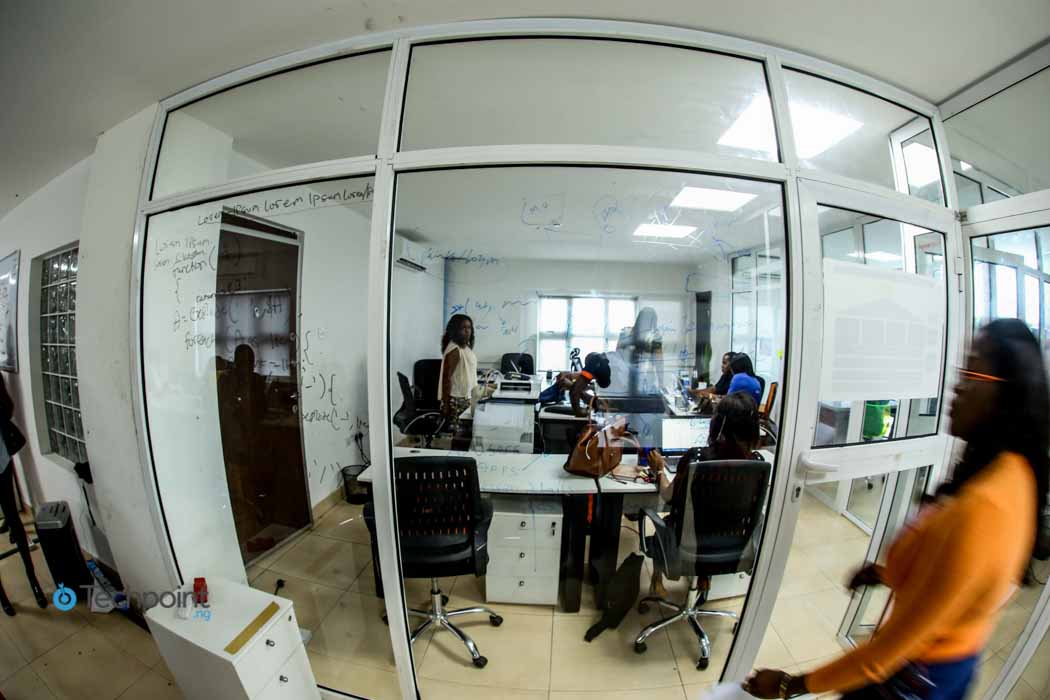 Meeting Room
Hallway Inspiration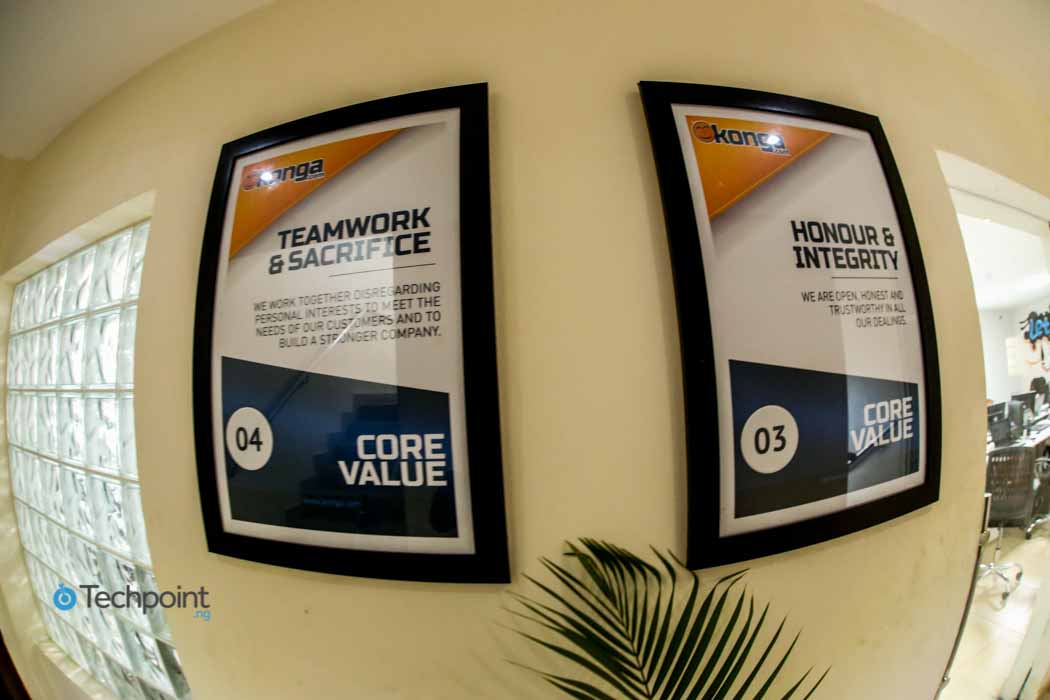 Finally, a front view of the main building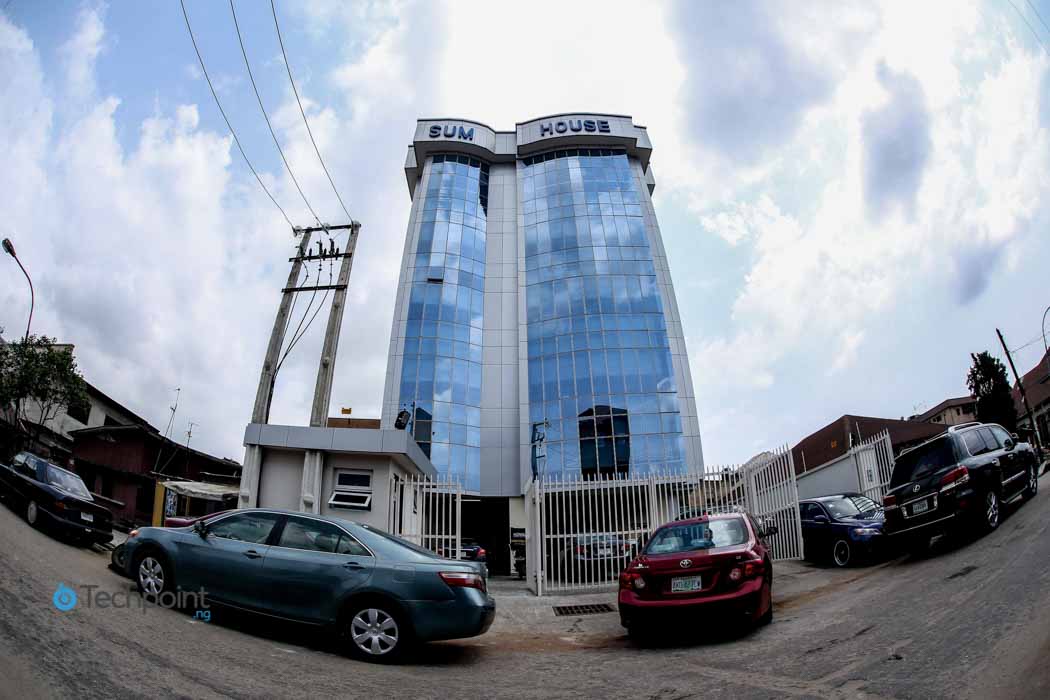 What do you think of Konga's office space? Please share your thoughts in the comments section.