The other day, we told you how a third party merchant listed a truckload of cement, for 2 million Naira, on Konga. At the time, it held the record for the most expensive item ever listed online in Nigeria. Well the record has just been broken, many times over.
As it turns out, you can now order cars via the eCommerce platform, particularly cars made by Kia. The cars listed range from just a little over 2 million to as high 13 million. They all support payment on delivery and a 7-day return policy.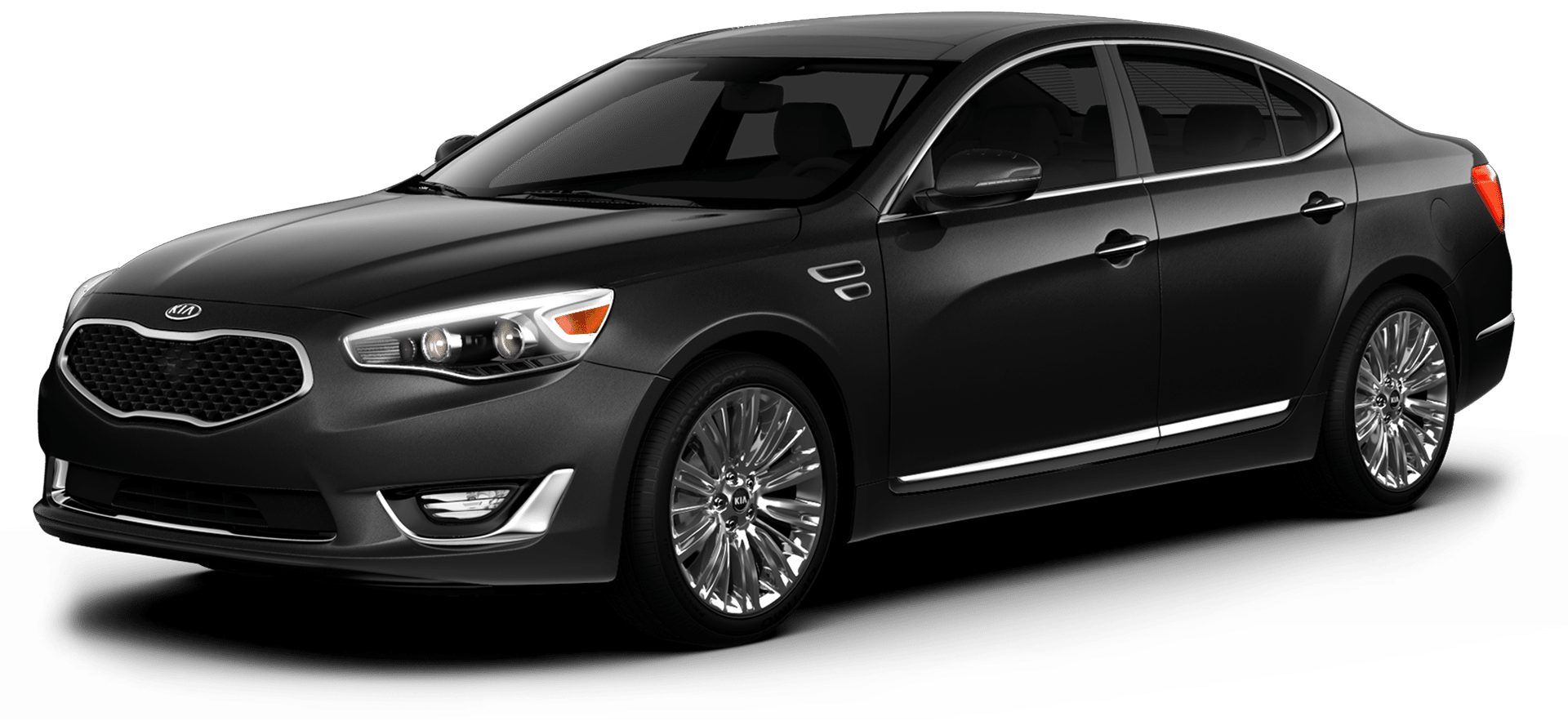 From all indications, this is a special (and probably exclusive) deal between Konga and Kia motors, as a special sales page has been created on the site.We have reached out to Konga for comments and will update you accordingly.
*UPDATE *
Our contact at Konga confirms that this is indeed a special partnership between Konga and KIA. "Like other sellers with Konga's new self-fulfill model, Kia reserves the right to either ship the car themselves (by any means they choose) or to ship via KExpress. However, as most buyers (not all) would prefer to test a car before they pay, it can be expected that that a good number will not be delivered by Konga". In addition, buyers will be able to choose between having ordered cars delivered to their doorstep or picking them up at the showroom.
Kia is in partnership with some banks to offer installmental payments option to buyers that satisfy certain requirements.
Finally, to jump start the partnership - Kia will be offering a discount of N660,000 off Kia Rio 1.2 litre, if you order during Konga's Big App Sale promotion, which will run from the 28th of May to the 1st of June. This will bring the price from about 2.6M to 1.98M during the promo.