A world without photography will be meaningless to us if there is no light and colour, which opens up our minds and expresses passion. Photography is an art, but people take photographs for many reasons. Photos can also be taken to serve as evidence on how something happened. It enables the viewer to experience similar emotions and feelings the photographer had.
On the other hand "Photography" and "Smartphone" are two words often found together in sentences across the world. This is because it is a generally accepted fact that you cannot have one without the other. With the increasing penetration of smartphones in Africa, Asia and other continents of the world, the number of pictures taken daily via the simple click of a smartphone camera is staggering and on the rise.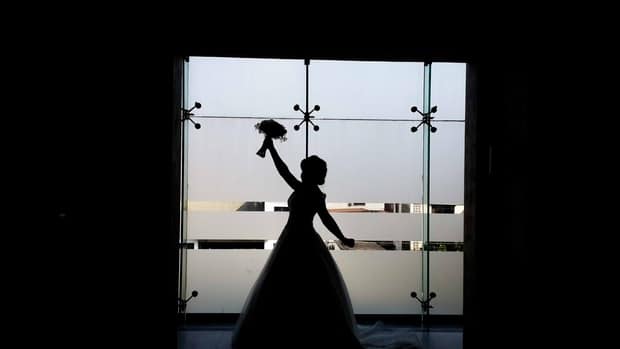 The 2013 word of the year award was given by Oxford Dictionaries to the word 'Selfie', a mobile photography-related term. To put things in perspective, the word 'Selfie', meaning a self portrait photo, was used over 6 billion times in 2013. By a modest extension, this implies that over 6 billion (6,000,000,000) photographs were taken using mobile phones in 2013 alone.

For the first time in Nigeria, OneDot Photography in Partnership with Connect Nigeria is hosting a "Free Phone Photography Conference". One Dot Photography is an urban photography company that constantly seeks innovative ways to capture cherished moments through the lens of a camera and Connect Nigeria is one of the leading information platform that makes it easy for anyone to find businesses and places. Whether it's the nearest amala joint, a bank branch, a restaurant or an embassy, you can find it on ConnectNigeria.com fast and easy.
Date: Saturday 23rd May, 2015
Time: 9am – 4pm
Venue: Protea Hotel Ikoyi Westwood, 22 Awolowo Road, Lagos Nigeria.
While the conference is free, it is strictly by registration. You can register now.