Yesterday at CcHUB we had our community day, it's a day for sharing ideas with each other and learning some necessary lessons about our tech landscape. While the entire lesson for the day was great and all, there was a particular sub-topic that struck a chord with me, and it was about 'selling your idea.' It made me remember all the pitching events I'd attended, as both a spectator and a participant. It also made me remember all the similar things that the budding entrepreneurs that didn't get their ideas selected did wrong during their pitch, or better yet, what the winners didn't do.
So, based on my very limited experience, here is my list of how NOT to pitch your idea:
Do NOT Debate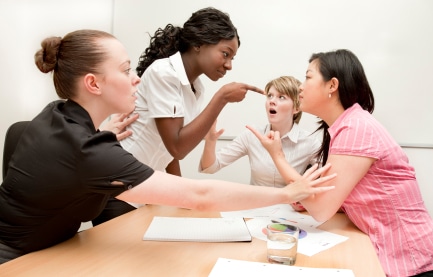 Your idea is like your baby, and I've seen founders let pride creep in during a pitch when it didn't need to. Getting defensive during a pitch is never a good look, and from my experience, those who do, never get chosen. Rather than argue, admit the flaws in your pitch, but offer solutions to give the investor confidence said issue will be resolved.
Do NOT Ask For Too Much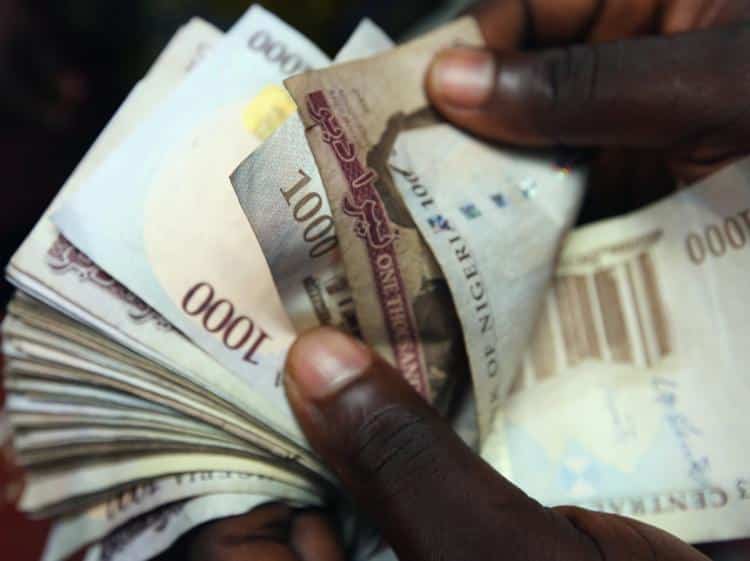 Not knowing the exact amount you need from the investors is really poor form. I've seen people ask for a truckload of cash but when asked to state specifically where the money would be going, they couldn't land anything substantial. I'm not saying you need to have a blow by blow to the last kobo. I mean, Investors understand that personnel, marketing, and miscellaneous costs will likely amount to the bulk of the expenses, but these are pretty easy to predict. So, it is really unnecessary to try and raise more than is actually needed without knowing what you're going to spend it on.
Do NOT Oversell
The most common statements you hear during a pitch is "we will…" and it's never good to pitch with empty promises you are not fully capable of realising. A better procedure would be to state well researched facts with some personal opinions that support your realistic expectations for the business and your reasons for obtaining said investment. From experience "we hope to…" seems more sincere than "we will…"and therefore resonates with investors more.
Well, maybe I might need to attend more pitching events to get more tips, but for now, I think this list might just help you get funded.
Building something awesome? Pitch your startup for an opportunity to get featured on TechPoint.