According to MTN, over 90% of internet access in Nigeria is via mobile. Yet for some reason, Nigerian-centric apps are not getting as much attention as they deserve. MTN reckons they can remedy this malady with (yet again) another App Discovery platform, which they announced yesterday in Lagos during the launch of the "Apptitude" campaign. The campaign will run from the 1st of May to the 30th of May, 2015.
This is not MTN's first attempt at curating locally relevant apps as a way of promoting app discovery. The MTN Next App store readily comes to mind.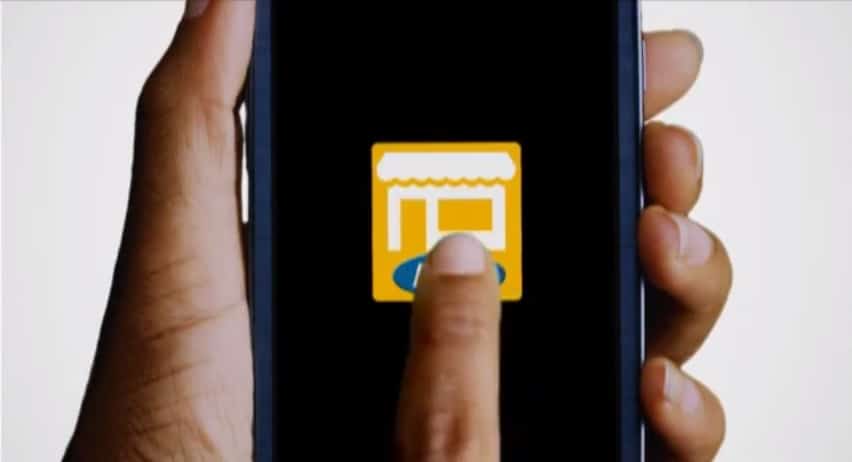 So how is Apptitude different from the Next Apps store?
Zero-rated (free of data charge) app downloads
By texting 'APP' to 131 from an MTN line, subscribers get access to free app downloads from today May 1st through May 30, 2015. The Apptitude store utilizes a zero-rated gateway to ensure all apps are downloaded free of data charge.
Free app submission and marketing
Developers on the MTN network also get the chance to submit their apps to the Apptitude platform for free. MTN will also help you market your apps, if you submit your numbers database, by pushing specific URLs to your target audience's phones.
Special data bundles
Within this period of the Apptitude Campaign MTN will also collaborate with app developers to offer special data bundles to their users. So for example, they already have a deal with Jumia to enable users browse through the eCommerce app free of data charge. We are told there is also an NYSC partnership in the works to give Youth Corpers access to information using monthly bundles of as low as N100.
Free web to app conversions
MTN is also promising to help business who have websites convert their websites to apps, free of charge.
What's the catch?
According to MTN, 99% of Nigeria-centric websites have complex, hard-to-remember URLs. Apps provide a better alternative of engaging users as they are accessible even to the illiterate who are able to interact with icons and photos, regardless of their ability to read. MTN believes apps are the next big thing and so they want to be at the forefront of pushing the adoption of local apps.
I think it's a commendable effort by MTN. Perhaps this will serve as an incentive for local developers to build more quality locally relevant apps, knowing their apps have a better chance of discovery and engagement, even if for only 30 days in May. But what happens after May 30 when the free downloads and special bundles disappear? It will be interesting to observe how things play out.