Mobile West Africa kicked off yesterday with Focus Day. Focus Day is an opportunity for experts in the industry share their experiences and lessons learnt so far. It takes the form of presentations punctuated by interactive sessions with the audience.
Here are 7 interesting takeaways from yesterday's speeches and panel discussions
Gabriel Gab-Umoden - VP Marketing and Creative, Konga.com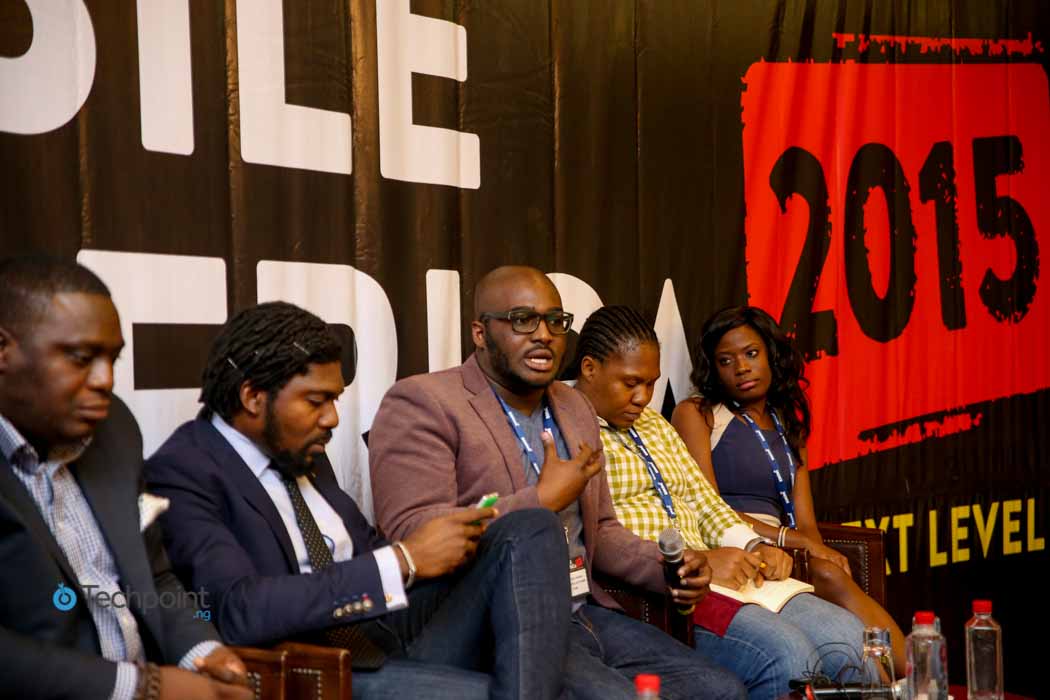 On Konga's mobile marketing strategy:
The market in Nigeria is big enough for 5 to 6 eCommerce players.
Bukola Akingade - CEO & Founder Bytesize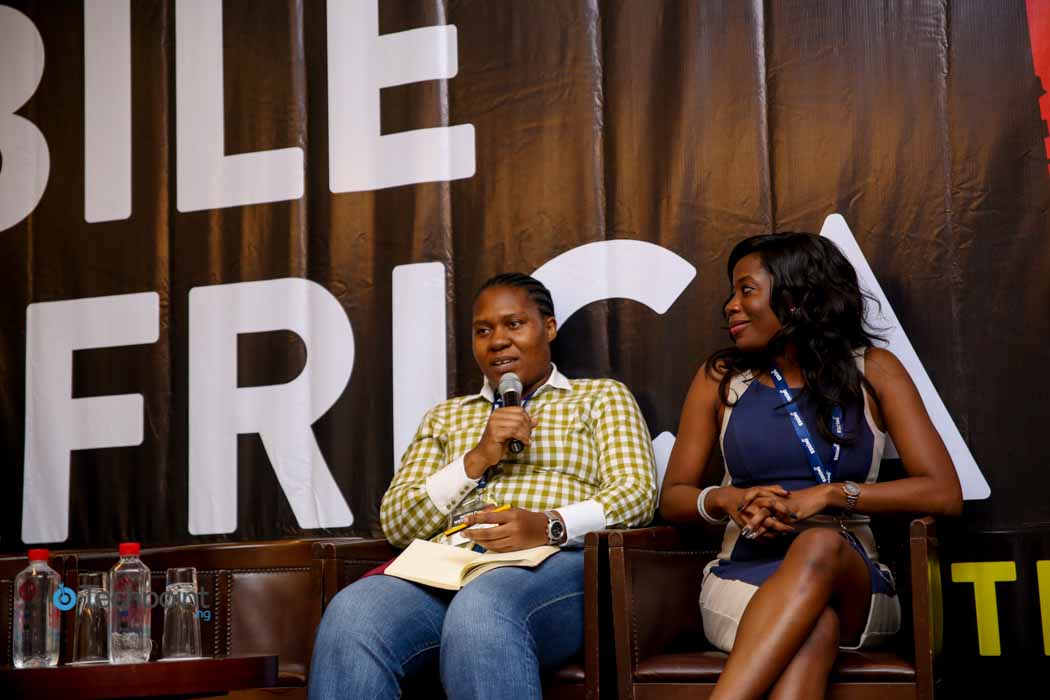 On the need for greater adoption of mobile marketing:
Only 5% of total advertising budget is spent on mobile marketing globally.
Vytas Paukstys - CEO Eskimi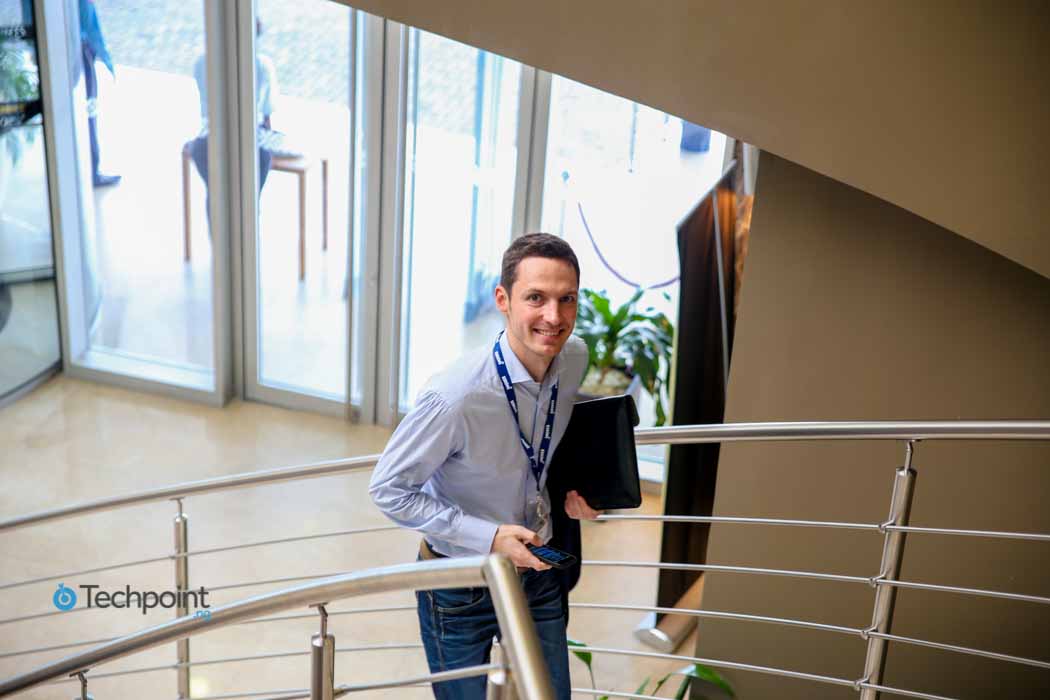 On the state of Nigerian internet:
A lot of "internet users" in Nigeria are actually accidental.
Riccardo Pasqualotto - Founder and Sales Director, The Mobi Hunter
On why BBM is a huge deal for advertisers:
10% of BBM users in Nigeria earn over 200k a month.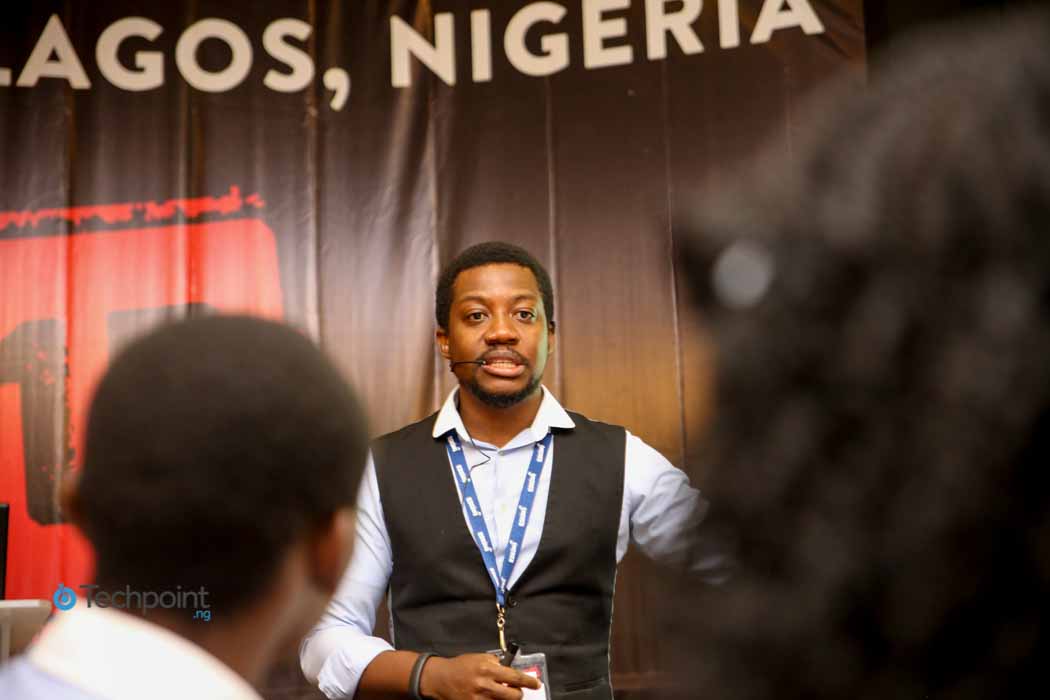 On strategies for formulating mobile marketing strategy:
Most Nigerians are more comfortable making purchases online via desktop, especially if the items are expensive.
Yagazie Emezi - Creative Consultant and Digital Manager
On how to connect to the consumer via digital marketing:
People want to see themselves in products, not what the seller wants them to see.
Daniel Price, Movile Distribution Director, African Perform Group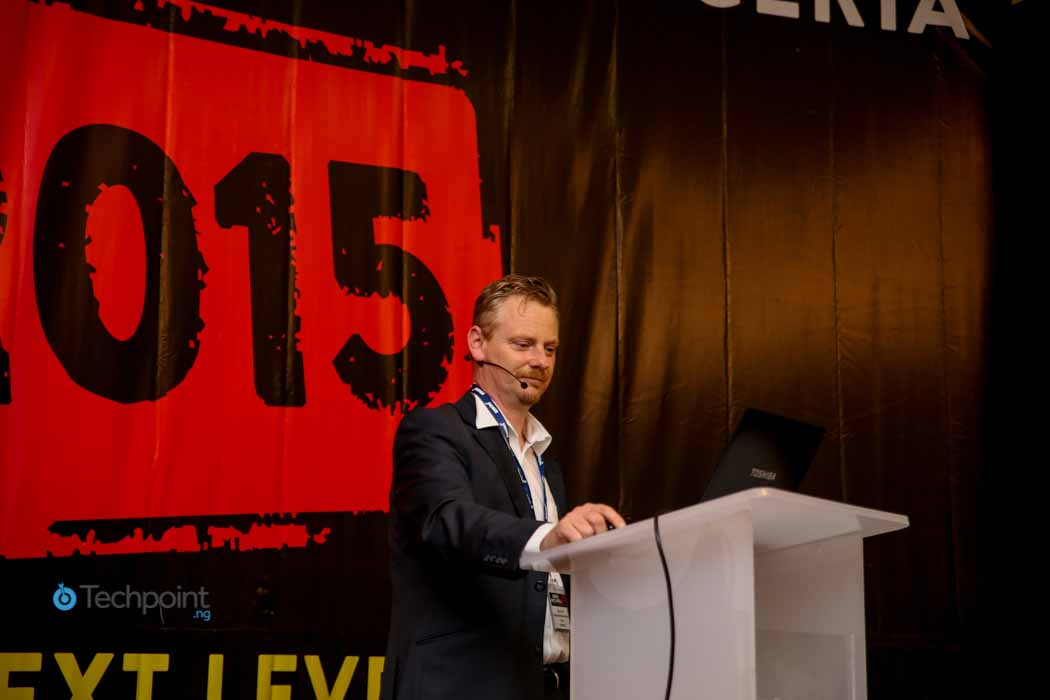 On why football commentary should be served in local languages:
Football is a right, it's not just a pastime.
Mobile West Africa resumes today at Four Points by Sheraton Hotel Lagos, with Main Conference Day 1.