The Abraaj Group ("Abraaj" or "The Group"), a leading investor operating in global growth markets, has announced the final close of its third dedicated Sub-Saharan Africa private equity fund at US$ 990 million.
Abraaj Africa Fund III ("AAF III" or the "Fund") will focus on well-managed, mid-market leaders in sectors most likely to benefit from demand driven by the rapid expansion of a young, urban, middle class across Sub-Saharan Africa. These sectors include consumer goods and services, consumer finance, and resource and infrastructure services in the core geographies of Nigeria, Ghana, Côte d'Ivoire, South Africa and Kenya.
The AAF III received support from a diverse range of global institutional investors, pension funds, sovereign wealth funds and development finance institutions. 64% of the capital committed to the Fund has come from European and North American investors, with institutional investors, pension funds and sovereign wealth funds accounting for 76% of the committed capital. Leading African institutions also subscribed for significant allocations to AAF III, further demonstrating the attractiveness and maturity of the growing private equity opportunity in Africa.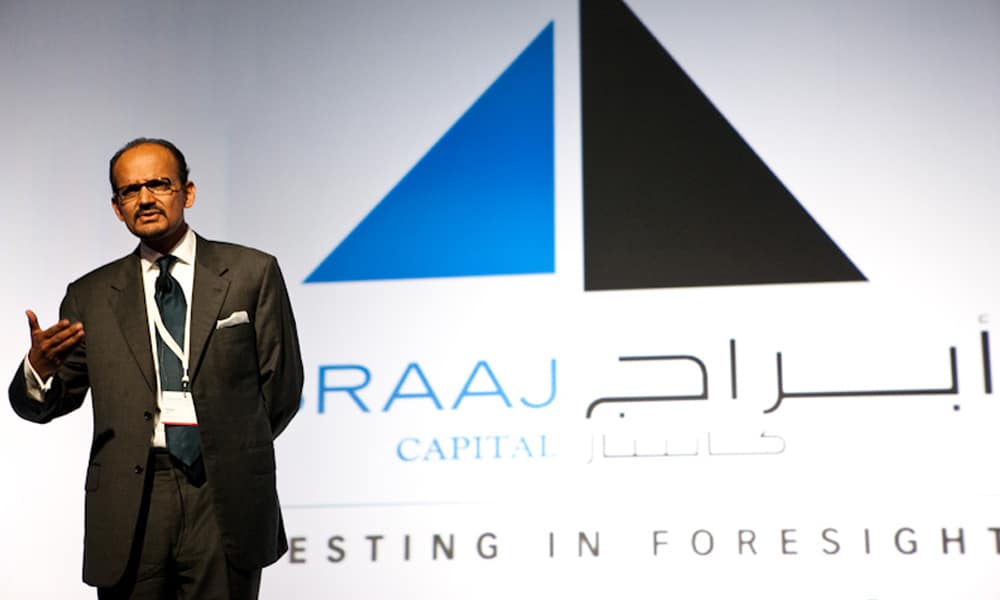 The strong demand for this new fund reflects increasing investor appreciation for the powerful growth story unfolding across Africa. It is a story driven by rapid urbanization and favourable demographics that are fuelling consumption across multiple sectors from an expanding, young middle class. - Arif Naqvi, Founder and Group Chief Executive of The Abraaj Group
By partnering with companies with the capability to create value through a combination of organic expansion, add-on acquisitions, strategic repositioning and consolidation strategies, the Fund will help local African businesses to become regional champions. Abraaj's network of offices and experience with executing successful regional growth plans for several of its African portfolio businesses provides it with the ideal platform to execute these strategies.AAF III has made a significant cornerstone investment in Liberty Star Consumer Holdings ("Libstar"), one of the leading food and personal care manufacturers in South Africa, with the acquisition of a majority stake.
Abraaj has helped pioneer the growth and development of the private equity industry in Africa with more than a decade of investing experience and deploying c.US$ 3 billion across the continent. In Sub-Saharan Africa alone, Abraaj has made 67 investments in nine sectors and successfully achieved 30 full and partial exits from these investments. Abraaj has one of the largest investment teams in Sub-Saharan Africa with 27 investment and operating professionals based across four offices throughout the continent in Nairobi, Lagos, Accra and Johannesburg.