Now that I think about it, I suppose 'new website' is a bit of a stretch. Online food ordering platform, Hellofood's website underwent a redesign.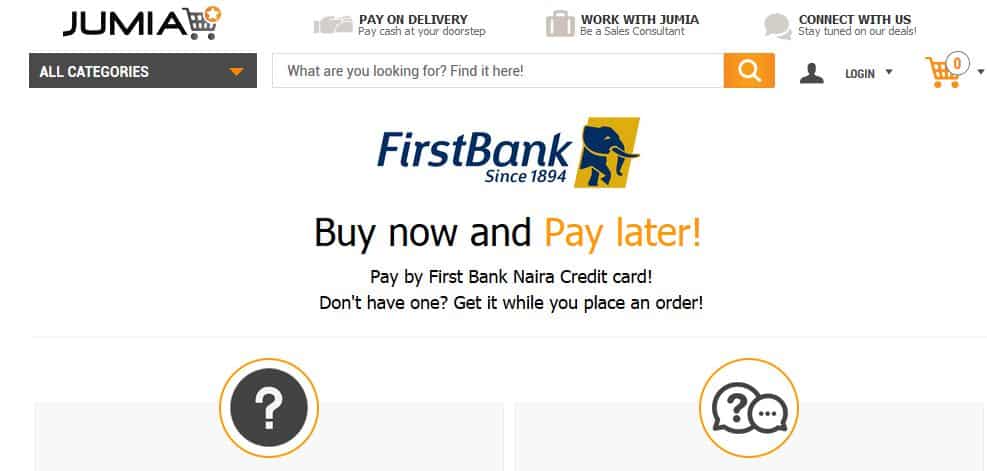 The home page is now a briefer, more refreshing and simplified; as opposed to the cluttered feel that the old version gave.
This design was done with customers in mind; it definitely provides better user experience, showcasing its vast network of restaurants in an immersive and visual way.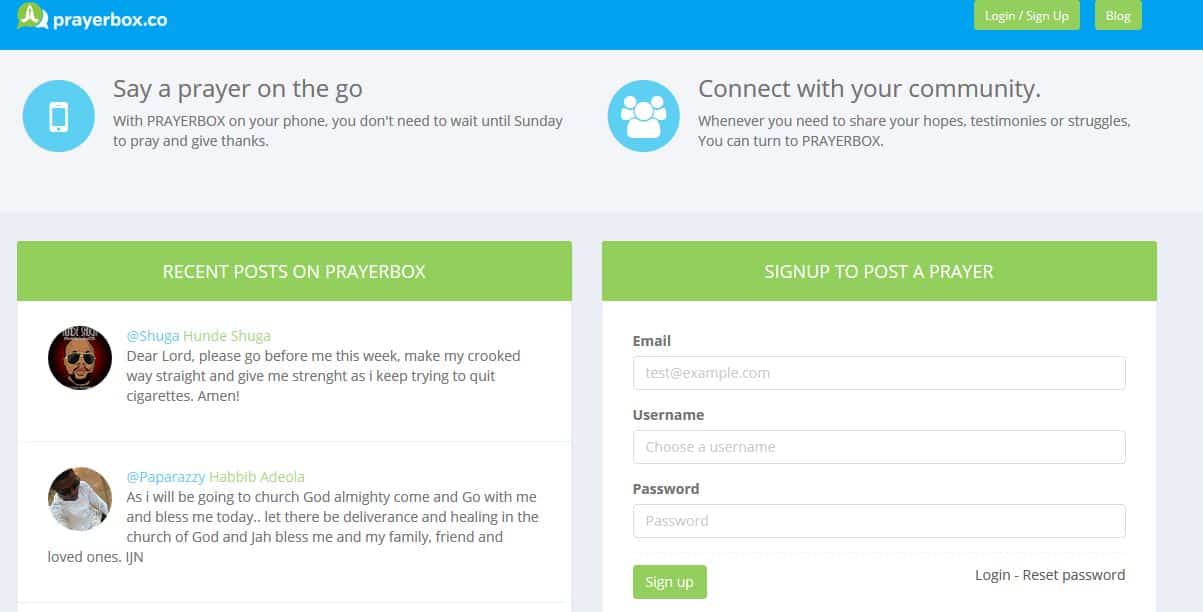 Key features of the website include a cleaner and more attractive design, a more engaging user-experience with enhanced search and navigation. The search functionality has been improved upon, designed using the latest technology to make it more compatible with mobile devices.