Jumia has now formalized the appointment of Francis Dufay at the head of its subsidiary in Côte d'Ivoire. This announcement follows the appointment of Fatoumata Ba, with whom Francis Dufay led JUMIA Côte d'Ivoire since April 2014, to the position of Managing Director at JUMIA Nigeria.
Having arrived in April 2014 as Co-Managing Director, he will be responsible for driving the expansion of the first e-commerce website in Côte d'Ivoire. Francis Dufay spent 4 years at McKinsey & Company, and he is a specialist in e-commerce strategy for Europe and sub-Saharan Africa. He joined Africa Internet Group in 2014 within JUMIA Côte d'Ivoire.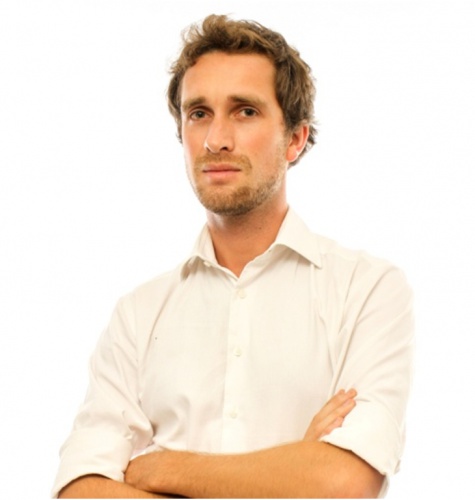 JUMIA  Côte d'Ivoire is showing a significant inside the country with new branches, increasing of online assortments (furniture, appliances, mobile phone brands) offering a new service dedicated to companies and reinforcing relationships with local distributors.
Everything we do has one goal: Always improve our service and satisfy our customers. It is the only way JUMIA will gain the confidence of the population and strengthen its position as the leading e-commerce destination in Côte d'Ivoire - Francis Dufay