This week was peculiar in many ways. Asides the goofy April Fool pranks, everyone was focused on the collation of results for the 2015 Nigeria Presidential Election. But even in the midst of all these "distractions" tech managed to make a few headlines
"We don't build games for Nigerians"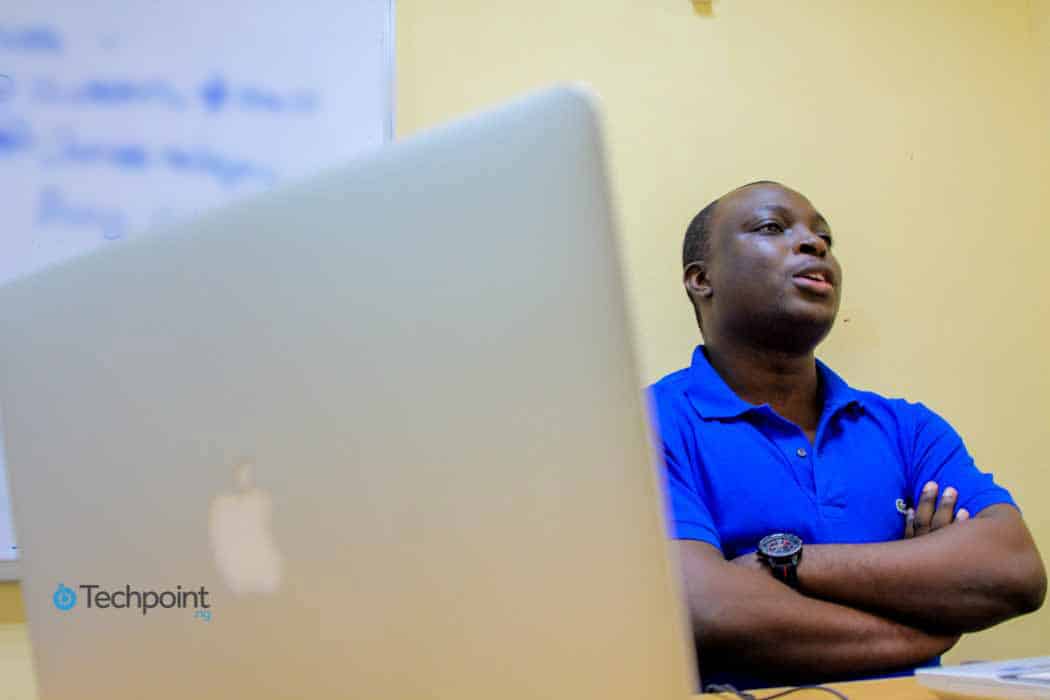 Find out why Abiola Olaniran's Gamesole, a Nigeria-based mobile gaming company, is making such bold statements.
Look at all these empty billboards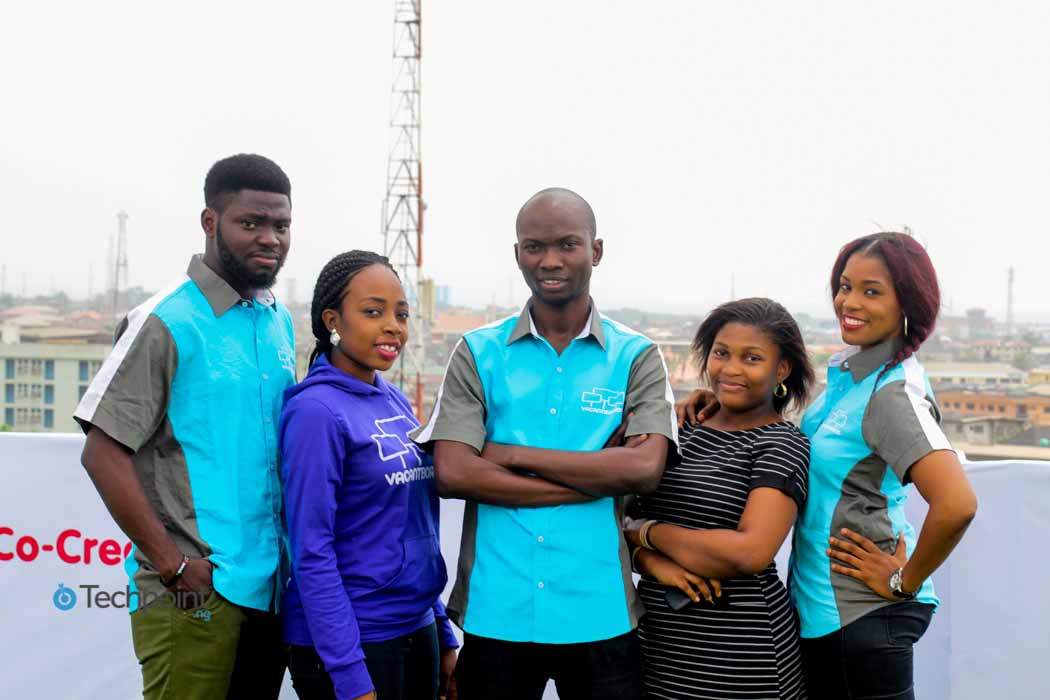 This startup is utilizing tech to maximize unused Ad facilities
We wish more women in tech practised these
Eniola Adeniji has some interesting lessons for women in tech: "You have probably instructed the lady that supplies you jewelries never sell to the other girls in the office, because you don't want to have to see everyone else wearing them. Please leave this mindset in your fashion league...." Read more.
These Are The Biggest Drawbacks to Nigeria's Internet Ecosystem
Lack of local inspiration, visionaries and real Angel Investors, are among the key drawbacks to the local ecosystem, in the words of Segun Adeyemi.
In other news ....
WhatsApp Voice Call Feature Finally Rolls Out To Everyone, on Android
Microsoft Releases New Windows 10 Preview With Project Spartan Browser Included
Pre-Order The Brand New Galaxy S6 From Samsung Now
This Infographic Pretty Much Sums Up The 2015 Presidential Elections
Meet Konga.com Developers in South Africa Office