Are you working on the next big idea and need to finalize the goals, features and interaction design of your product or looking to understand how to work the basics of user experience design into your product development cycle?
Then you would be interested in knowing that designers from the Google UX team will be visiting Sub-Saharan Africa to conduct a hands-on user experience masterclasses in Nairobi (April 27th and 28th), Cape Town (May 5th and 6th)  and Lagos (May 1st and 2nd).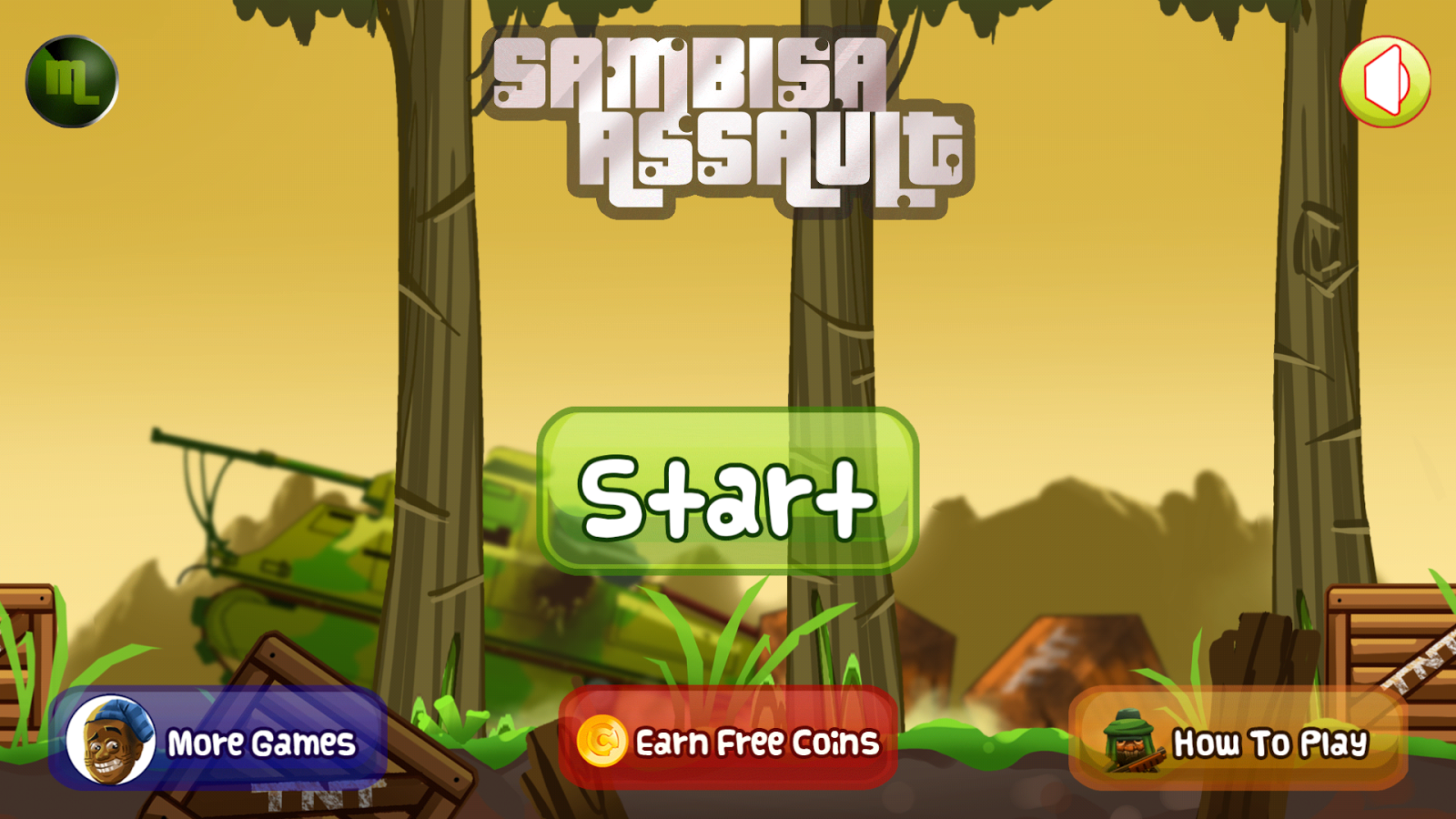 The programme is over two days: Day 1 will equip teams who are working on launching a new product with fundamentals of the UX Process and tips on Product Launch, while Day 2 will focus on helping teams who have publicly launched products to apply the fundamentals of UX to their next product iteration.
Participants would have the opportunity to learn how to include user experience design methods in their product development cycle as well as collecting metrics products and using those metrics to improve the products.
At the end of the masterclass Google promises that teams will come away with a clear picture of what needs to be done to take their new or existing project to the next level as well as a clear action plan to help them get there.
For more information, you can reach out to google-ux-masterclass@google.com. Interested people can apply HERE.