The 2015 General Elections in Nigeria are just days away, and there's much buzz around change and transformation.
While the Independent National Electoral Commission (INEC) is heading to the 2015 polls with card reader devices for accreditation, as a way of guarding against election malpractices, Enough is Enough (EiE) Nigeria also wants us to head to the polls with a mobile application that will empower us to participate beyond just casting votes.
ReVoDa, coined from REgistered VOters DAtabase, was initially a project by Enough is Enough Nigeria for the last General Elections in 2011. Its purpose is to allow citizens full participation in the electoral process, besides just casting their vote.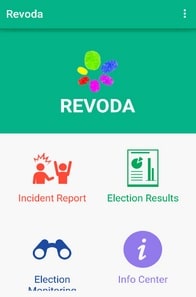 Why should you get ReVoDa
With ReVoDa you can report incidents with respect to the elections, either the presidential or that of state governors. You get to report cases like violence, the conduct of electoral or police officers at your polling station, arrival of polling materials, and any form of electoral malpractices - making you an independent election observer.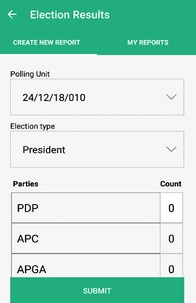 The real deal is that you can also report the election results in your polling units. And you can either use your mobile data or SMS to get your report/data across.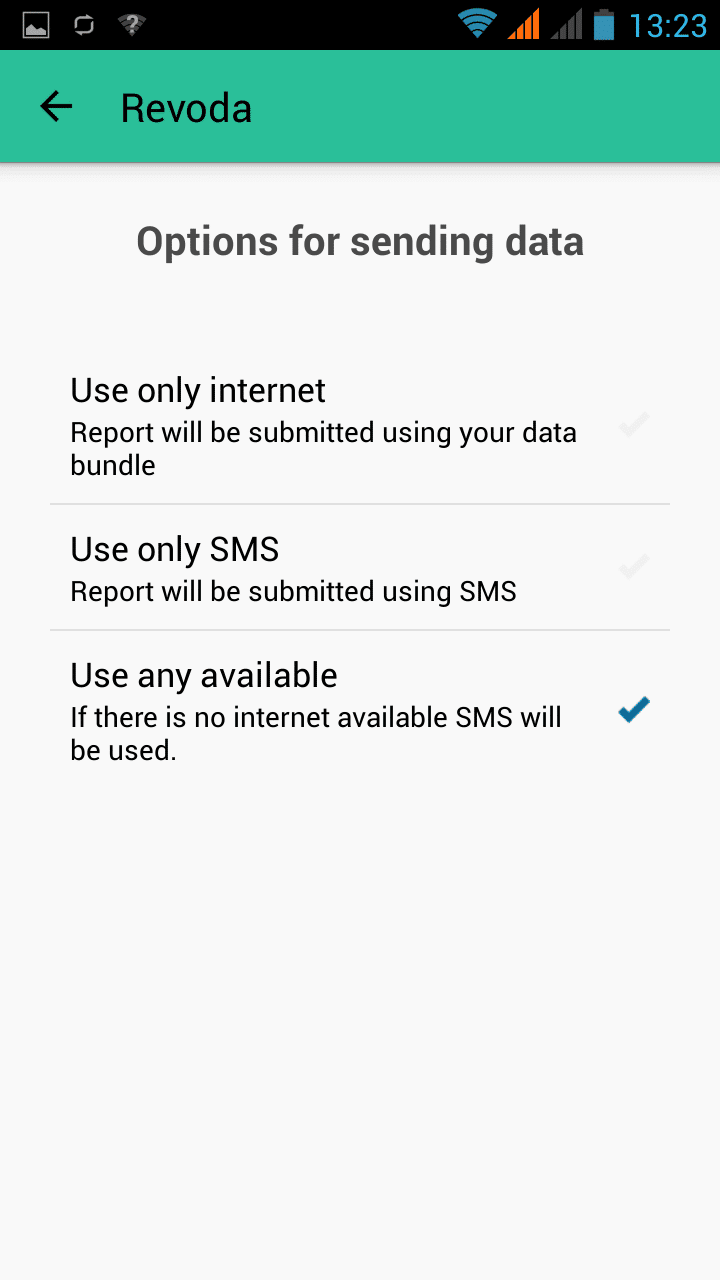 And from within the easy-to-use application, you have access to contacts of INEC officials as well as police and security information. I see ReVoDa as a platform to reconnect Nigerians to the process beyond voting in itself, by turning the citizenry into election observers with the tool they already have, mobile. Thereby turning voters into informal election observers.
Presently, the application is available for Android, iOS, BlackBerry and Java-enabled devices.