Here's an highlight of what made headlines on TechPoint this week
Dear Nigerian Startups, You Need To Stop Copying European and US Counterparts - Marek Zmyslowski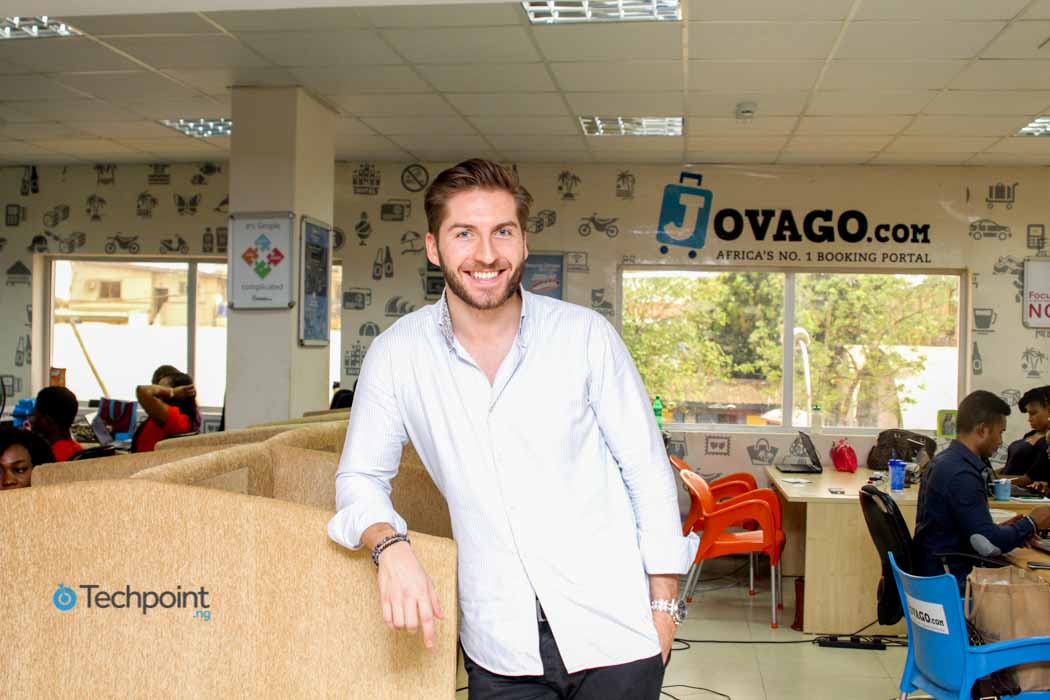 A lot of the Nigerian online business struggle takes place offline, as attested to by Marek Zmyslowski, MD Jovago.com. He is also of the opinion that too many Nigerian startups are trying to copy their European and US counterparts
Why Every Nigerian Undergrad Needs IT Skills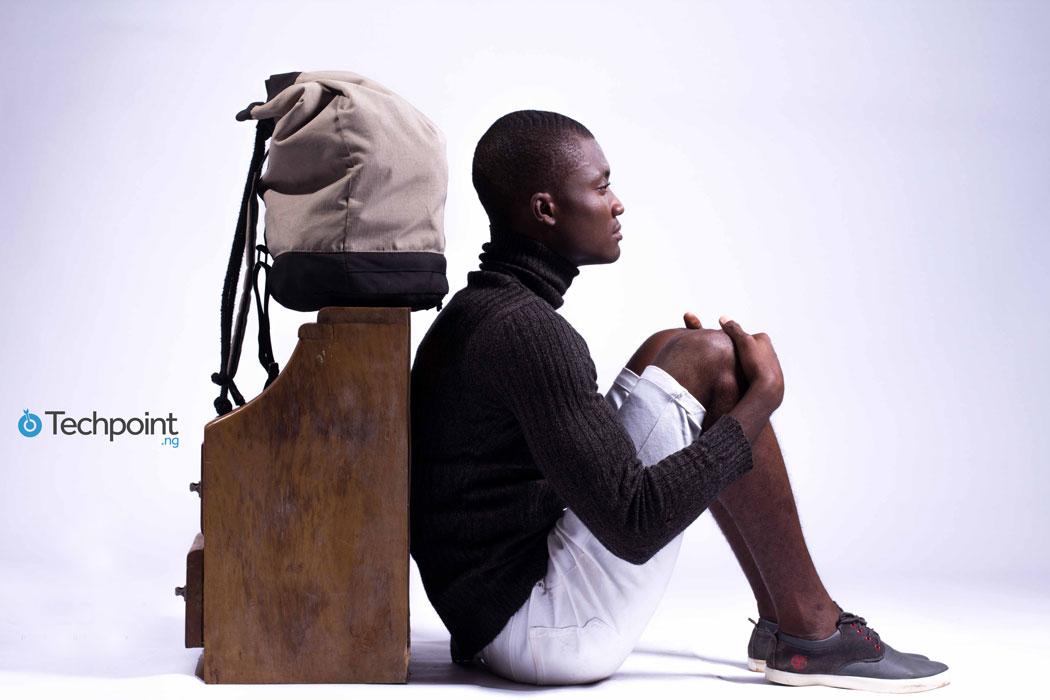 Akinola Akintayo is a student of the University of Ibadan, Nigeria. He shares some interesting opinions on why every undergad, regardless of concentration, needs to pickup an IT skill before graduation.
Have a startup idea? Don't wait for the perfect time. Just Do It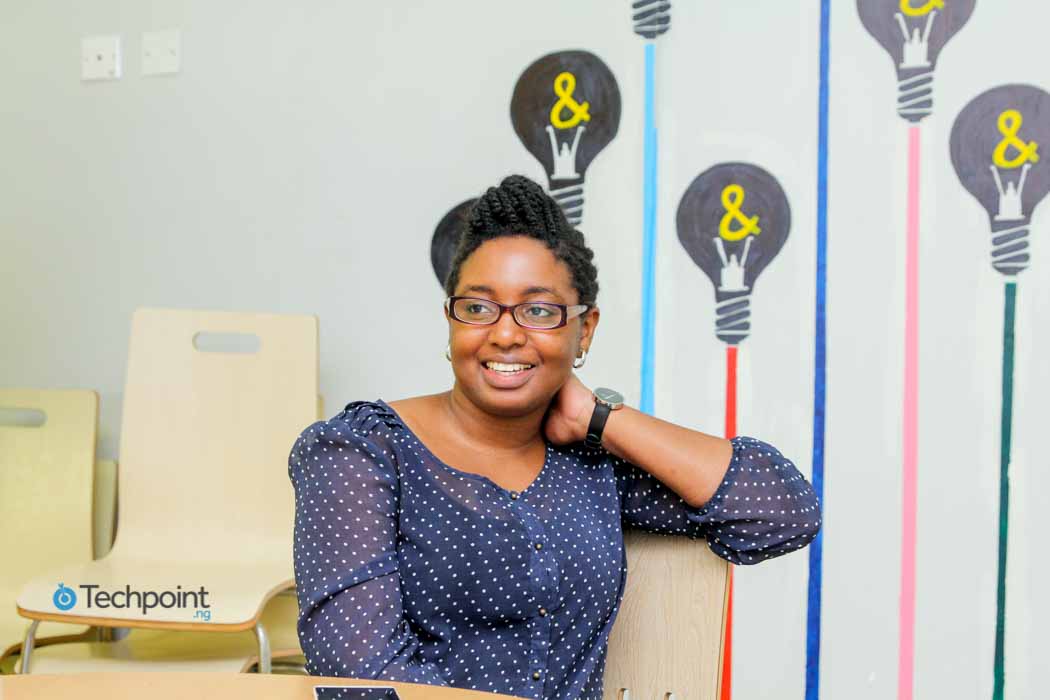 Modupe Maucauly shares her story of how she conceived and birthed the idea for a co-working space for young entrepreneurs living on the Lagos Island.
Eldee the Don quits music, and then unleashes his inner geek.
Lanre Dabiri, better known by his stage name "Eldee the Don" is one of Nigeria's foremost rappers and music producers. He recently announced his moving on from the industry into more interesting and rewarding ventures.
Bet you didn't know the Infinix Hot Note had these cool features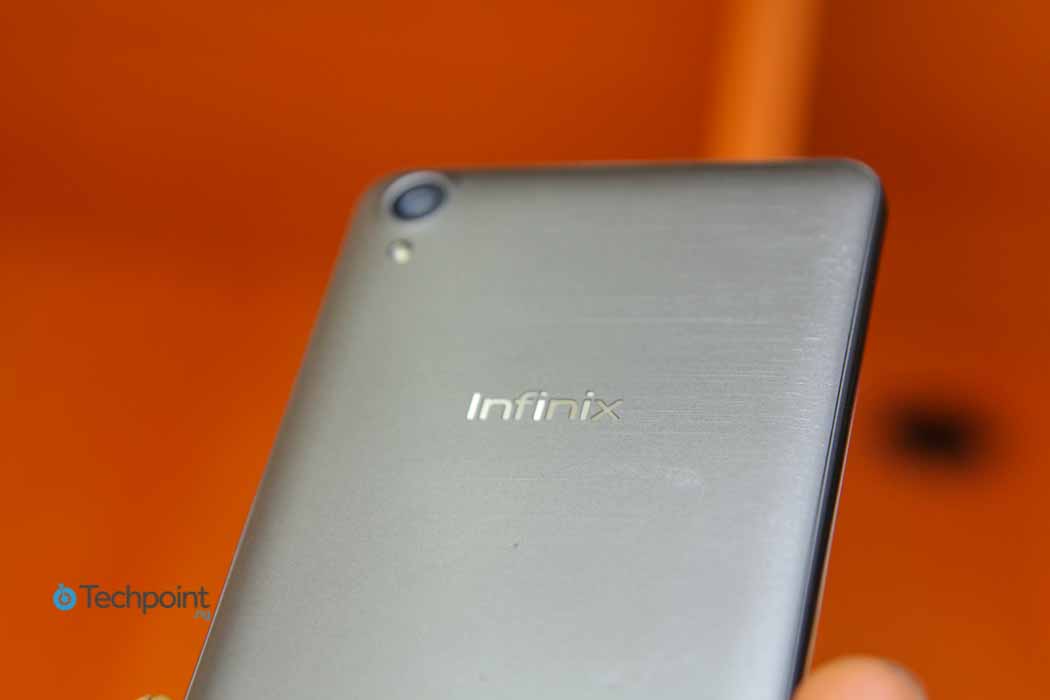 The new Infinix Hot Note is more than just a battery and performance improvement on its predecessors. It also packs a couple of surprises for a Sub N25,000 smartphone
In other news ...
Yahoo thinks OTPs are a sensible replacement for regular passwords.
From smart shopping to video streaming and multi-screen use, it appears Nigerians now use their smartphones for "everything".
Former Apple CEO, John Sculley, Launches Obi Ventures To Invest In African Startups.
iROKOtv, arguably the biggest source for streaming Nigerian movies online, announces offline download feature.
Facebook Messenger gets peer-to-peer payments feature upgrade.
1.4 Million students from 27 Federal Universities now have internet access via Connect Nigeria.
Applications for the 2015 DEMO Africa competition are now open.
OLX Nigeria buys out its biggest competitor, TradeStable. Redirects TradeStable visitors to its site.
Microsoft goes even lower with the Lumia 430 - the cheapest Windows Phone device yet.
In the run-up to the 2015 Nigeria General elections, hotels booking service, Hotels.ng is giving out free hotel reservations. But there's a catch.