Yup. The reason that you have to pay more for channels that you cannot watch when there's no light is inflation.
According to The Punch, MultiChoice Nigeria has cited  inflation as the cause of the latest DStv price hike in Nigeria. DStv, Multichoice says, has taken into account many factors, including , "the impact on the subscriber, current inflation, and efficiencies effected within the company that may offset the necessity for a price increase."
According to the company, the price hike did not only occur in Nigeria, but it also occurred in other African countries where MultiChoice holds a presence. The price hike for DStv, which will take effect from 1 April 2015.
Meanwhile, DStv subscribers in Nigeria have opposed the increase in tariffs, saying the move comes from a lack of competition on the market, even going as far as setting up a BoycottDSTvNG Twitter account. The account has 452 followers. With very very colorful images, DSTv is really taking a hit.
Advertisement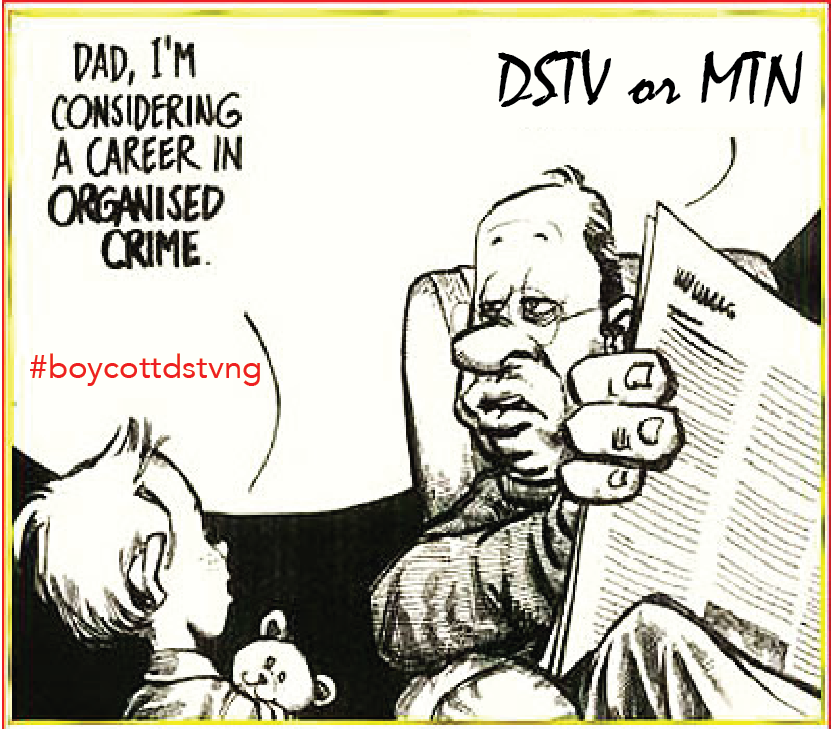 Dear Nigerians; This is the result of the power of monopolistic tendencies of the exploiting .@dstv#BoycottDstvNGpic.twitter.com/lg9oVb09HC

— BoycottDSTVNG (@BoycottDstvNG) March 10, 2015
Speaking as someone who doesn't watch TV, may I direct you to the less disappointing option: Streaming.
---
Newsbites: Spotify in Africa
---
On March 25, 2021, Techpoint Africa will be hosting the brightest minds in decentralised finance/crypto at the Digital Currency Summit tagged "Building the money of the future" Click here for more details, registration and sponsorship. Location: Fourpoint by Sheraton, V.I. Lagos.
---
Woman in Tech. Taking the African tech space, one step after another.
Send tips, Press Releases and your thoughts to [email protected]
Comments