Complustech Nigeria Limited has launched Church+ v2, a solution for churches, fellowships and Ministries to overcome administrative and management dilemmas. The solution is set to reach at least 10,000 churches across the country within the next six (6) months offering better Membership and People Management; Performance Analysis; Accounting; Improves SMS and Email communication.
Particularly outstanding among the advantages are the automated birthday and anniversary email and SMS messages to members on special days; this improves member loyalty to churches and reducing outflow; and the 'Special First-timer Management' feature equipped with the needed tools to effectively follow-up first timers automatically and measure retention rate.
By using the double entry and fund accounting methodology, Church+ provides churches with flexible, simple and proper accounting system for better church financial recording and reporting. Also, with a scheduled church service email and SMS reminder, Church+ automatically notifies members of activity date and time when due, thereby improving overall attendance. Aside that, Church+ uses the modern cloud based technology, such that, pastors and administrators can access the solution via mobile and web, from anywhere with internet access. - , CEO, Complustech Nigeria Limited, Peter Ihesie; on Tuesday at the product launch which was held at Co-Creation Hub, Lagos.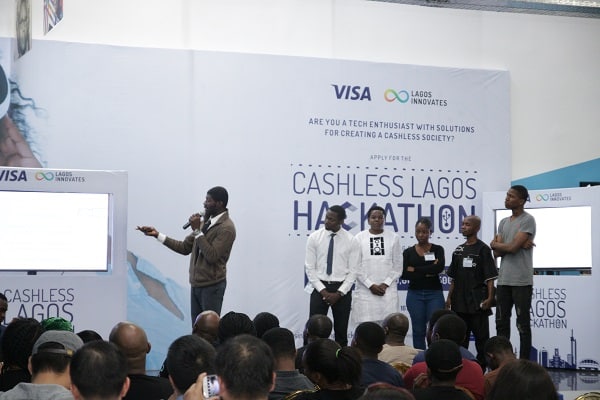 Church+ also comes with a mobile app which will enable churches to engage with members on the go. Given the large adoption of mobile devices by Nigerians, church+ mobile app will allow the members of a Christian community share testimonies, send prayer request and access audio and media contents, it also comes with a seamless online giving and donation feature. Ihesie also hinted about the E-Collection and Online capability of the platform for churches enabling easy integration and setup of collections of both local and international donation.
Church+ is ready to be deployed to Churches, Fellowships, Missions or Ministries on mobile or desktop for a subscription fee.