For the month of January 2015, 1,542 domain names were registered, 1,070 domain names were renewed and 41 domain names were transferred. When compared to January 2014, where 1,425 registered, 811 renewed and 49 transferred, we can say there was a slight increase in domain name activities in January 2015. – Mrs. Mary Uduma, President of Nigeria Internet Registration Association (NiRA)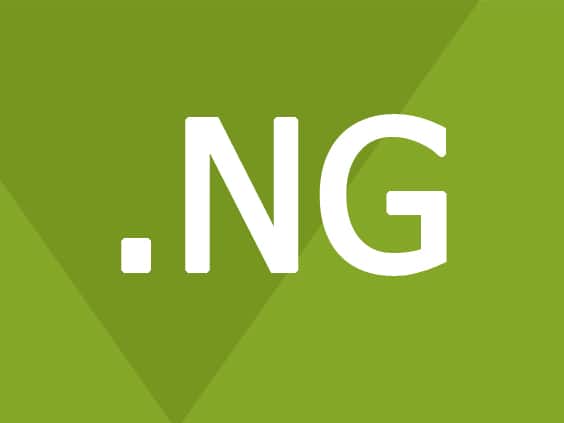 As at 31st December 2014, about 18,000 .ng domain activities were recorded. Meanwhile, NiRA aims to achieve six million registered .ng domain names in the next five years.
Odunayo Eweniyi
Woman in Tech. Taking the African tech space, one step after another.
Send tips, Press Releases and your thoughts to info@techpoint.ng.
On January 22, 2022, be part of the largest gathering of innovators, startup founders, thinkers, programmers, policymakers, and investors in West Africa. Register free.