Most of the election flurry and debates and everyother thing has passed by me really quickly. Of course, I have seen the campaign posters, interviews, manifestos and the slurs that the candidates have thrown at each other. Perhaps the most salient campaign point of the APC against the PDP would be the security issue we are battling in Nigeria.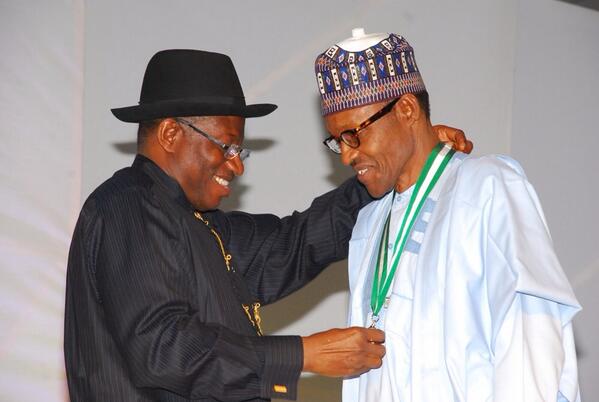 Today, a colleague was watching what he proclaimed to be the best campaign video in Nigeria. Of all time. Seemed like a stretch but I watched it too. I wouldn't pass any judgements, but please watch and conclude for yourselves.
Our comment section welcomes your opinions. Without further ado, here's the APC Thumb Boko Haram #CrushBH video that encourages all of us to vote; and also manages at the same time to tell us that they're good for Nigeria.
The video was uploaded onto a YouTube channel, We stand for Lagos. So, best campaign video or not?