The #YouCAN pitch competition is an entrepreneurship competition organized in partnership with ActivSpaces, VC4Africa and Sanaga Ventures open to all startups in Cameroon. Cameroon Angels Network (CAN) founded in 2014, invests in all sectors and industries with a particular interest in technology. CAN is the first network of angel investors in Cameroon.
The #YouCAN competition attracted over 45 applicants from all over Cameroon vying for the opportunity to be selected as the first investment of the newly created CAN. After an initial selection process, 10 startups were invited to pitch during the #Pitch237 joint event with Cameroon tech hub ActivSpaces.
The three winners of #YouCAN competition were:
Djoss.tv enriches the television viewer's experience by creating a central virtual place where viewers worldwide watching the same program can connect to discuss and share their emotions in real-time.

New Era Publishers is building the "African Disney" by creating comic characters and making them available through multiple channels such as comic books, toys and video games.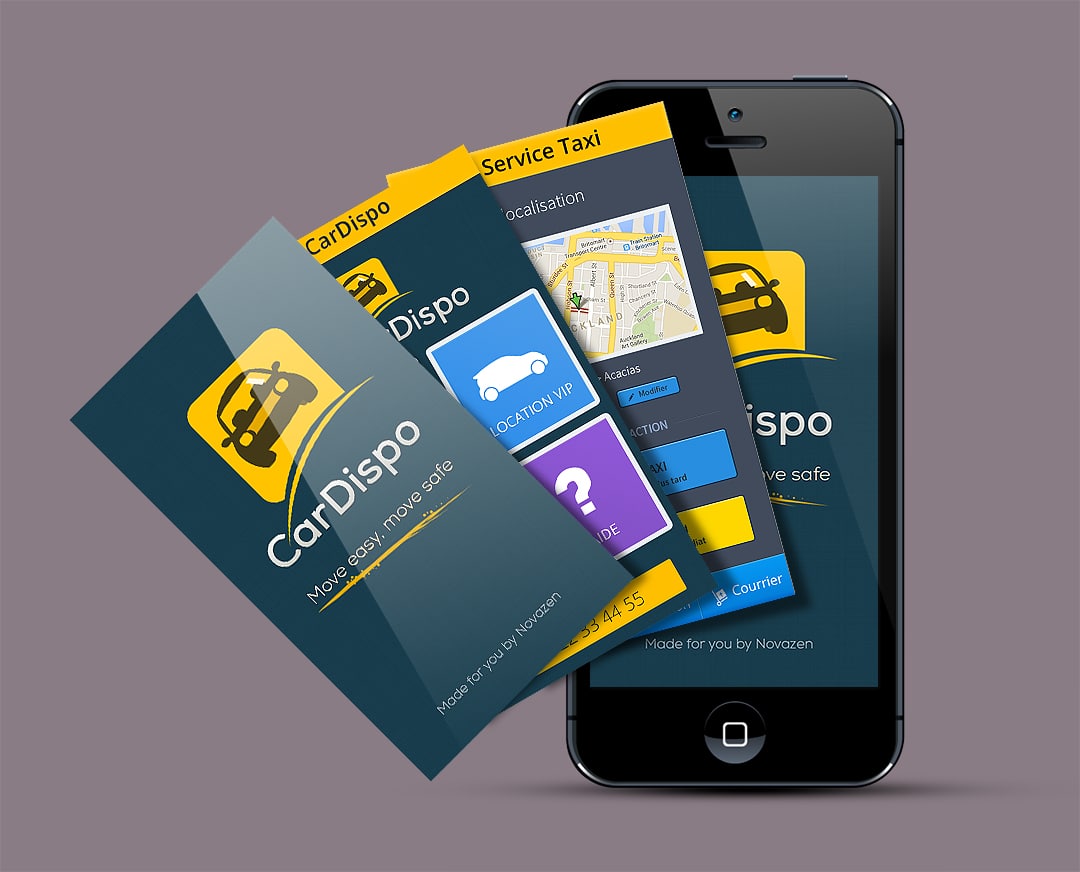 CarDispo is a mobile and web based platform that aims to connect passengers and taxi-drivers.
The winners of the #YouCAN competition will each receive $500 in cash prizes. In addition, they will each receive up to $40,000 each in investment after a due diligence process by CAN. The due diligence process in expected to last approximately three months.